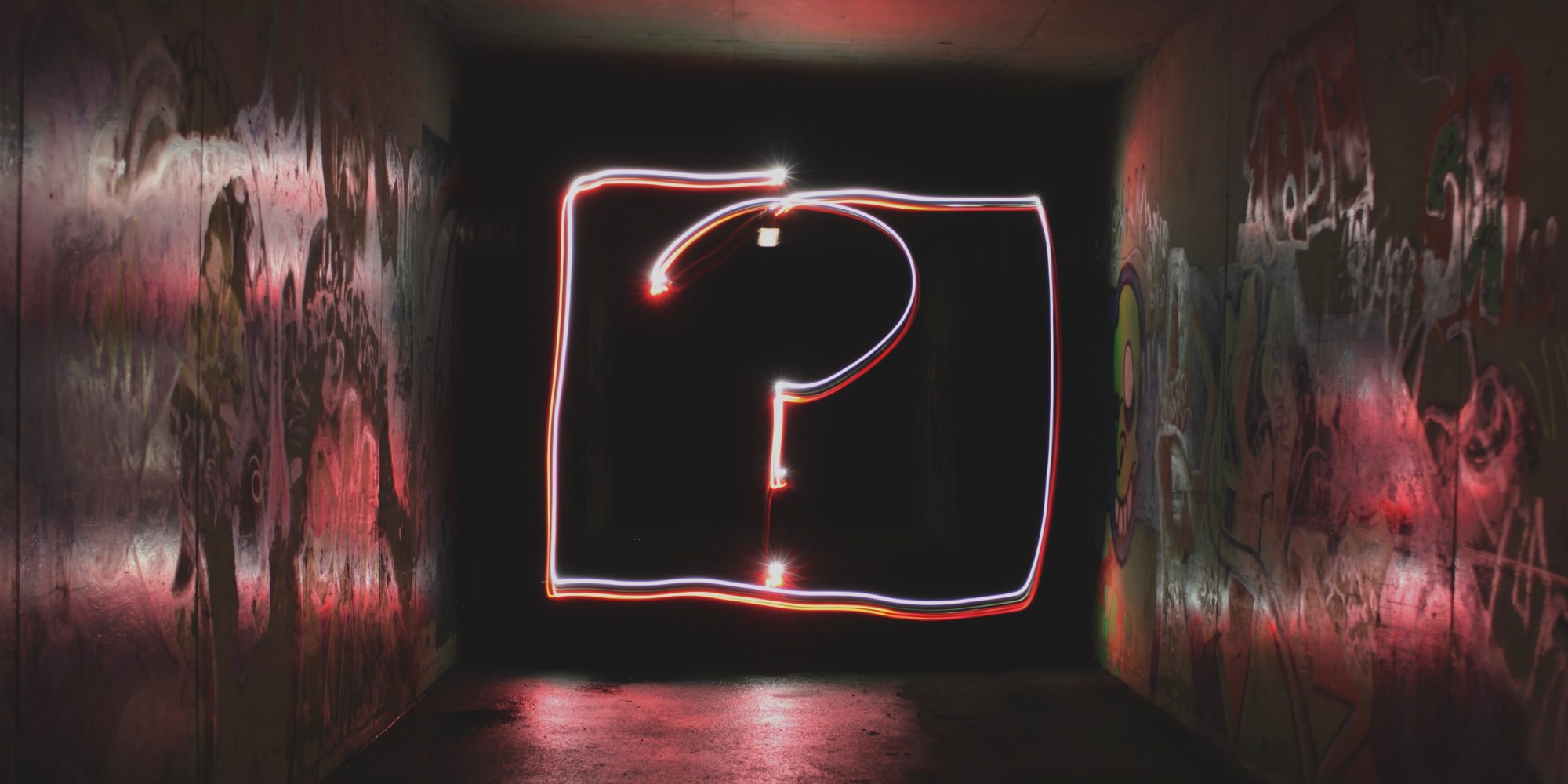 HHMC will be launching the sixth version of its Business Intentions Survey in late May 2020 with the results to be made available in early July.
Produced each 6 months, the survey provides an accurate sna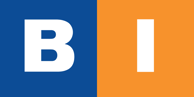 pshot of the recruitment industry's business intentions across Australia and New Zealand. With questions on revenue growth and opportunities for profit development, business owners and managers have provided a look into actual past performance and the forecast future.
January 2020 - Survey 5
The previous survey feels like it was produced a lifetime ago. The results did reflect the poor results for many in the 6 months from July 2019 as well as the growing unease about forward business conditions.
"The Economy" shot up as a barrier for growth from around the 8th biggest concern to the 3rd biggest concern. Many owners and managers did not enter 2020 confident of trading conditions.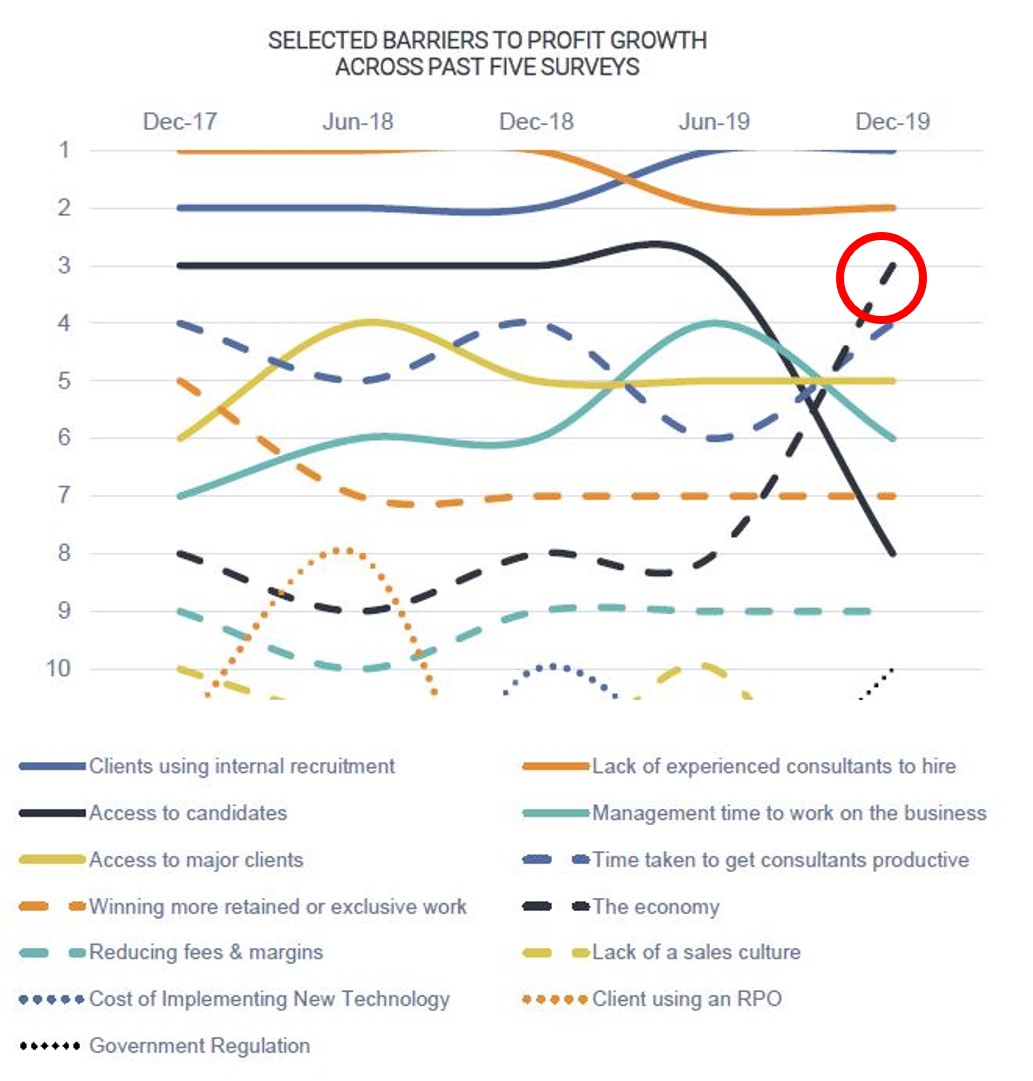 When asked about revenue growth for the future 6 months (the period we are now experiencing), smaller and medium sized companies maintained their confidence levels. However, the number of larger companies predicting growth fell significantly.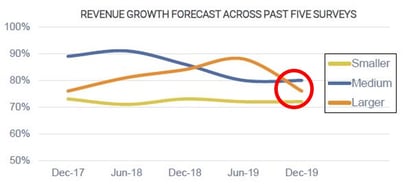 July 2020 - Survey 6
This survey will no doubt produce dramatically different results. The pandemic has crushed recruitment agency trading activity across so many sectors and business confidence has fallen.
To assist the readers of the report, HHMC is gathering special contributors to provide data from different perspectives – HR, ATS job activity, and financial benchmark trends.
It will be important to get this survey's results so that the current intentions of owners and managers can be collated and shared across the industry.
If you would like additional information or have suggestions on what you would like to see in the survey, please contact me. We look forward to your participation.
Previous versions or the survey can be downloaded here.
Photo by Emily Morter on Unsplash