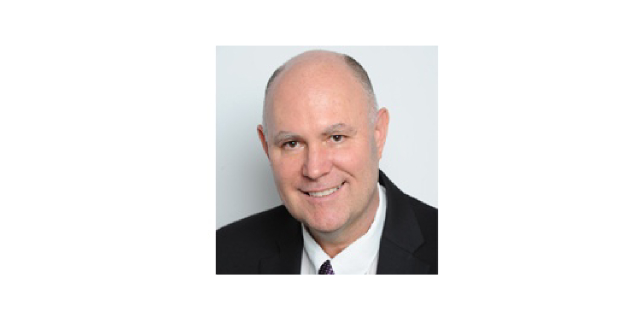 Bringing together two groups of people and two different cultures is one of the most fraught aspects of a recruitment company acquisition, says industry M&A specialist Richard Hayward, but the most powerful tool in smoothing the transition is communicating with your team.
Hayward, a principal at recruitment and ICT acquisitions advisor HHMC, said history had shown that people and culture issues were among the biggest risks for companies looking at acquisitions.
He gave the example of a large global recruitment firm with a "young, enthusiastic" culture that acquired an Australian company some time ago.
The local company was "typically made up of people with corporate backgrounds who had gone into recruitment and proven themselves, they didn't need a lot of guidance or a lot of company-wide processes. They tended to operate... fairly individually – a bit like executive search."
Hayward told Shortlist the culture difference between the two companies had not been planned for, there was no involvement from the acquirer's HR team, and the contrast was so stark that within 12 months about 70% of the vendor's senior managers had voluntarily departed.
Related: Good Service & Profit; what does it mean in M&A?
The buying company watched the value of its $30-million acquisition eroding as the vendor's earnings collapsed within two years.
"As an acquisition, it was a really good example of how to do it badly," he said.
More recently, Hayward said HHMC had been involved in one regional niche recruiter's acquisition by another.
The issue this time was that the two companies were direct local competitors operating in exactly the same narrow space – they had similar client lists and there was already some antipathy between senior staff on each side.
"Right from the start it was pretty clear the deal was going off the rails. There was no plan to communicate with the vendor's staff what would happen, so in that big void that occurred in the absence of communication, rumours took off."
Vendor staff felt their jobs were uncertain, and within five months all but two or three of the original headcount of 10 had left.
"As advisors to the sellers, we said on a number of occasions: 'We see a problem here. You need to communicate clearly.' But unfortunately it didn't happen effectively."
Give answers, or give a timeframe for answers
Hayward said having a prepared, structured communication process in place was the best way to pre-empt the rumour mill and address differences in culture and work style.
"This will come from the vendor, but preferably in conjunction with the acquirer," he said, and should cover:
"Why are we selling?
"What the plans are for the business, at least in the first twelve months?
"What's going to happen on day one? Are we still called ABC Recruitment or is that going to change? What do we say when someone rings on Friday?
"Are we going to have to relocate?
" Who will I be reporting to?
"Will my role change? Do I have a role?"
It might be that the vendor and acquirer couldn't answer every question straight away, Hayward said, and that was fine as long as staff knew more information was coming.
"Even if the message is: 'These are things we have to address, we're conscious you need to know as soon as possible - we'll be talking with all of you over the next three weeks,' - that's fine."
Incentives for founders and key staff
Hayward said another critical and not uncommon area for buyers to be aware of was conflict with the vendor/founder.
"Typically, vendors in recruitment are very entrepreneurial. They've set their own business up because they can't work with anyone else – they'll tell you that themselves.
"And they really do struggle with the idea of having to be accountable to someone else for a period of time during an earn-out."
For this reason, earn-outs were obviously a good course of action, Hayward said, but more companies should be looking at 12-month retention bonuses for other vital staff members.
Whereas the vendor was almost certain to leave when their earn-out was up, influential managers or top billers had the potential to drive lasting growth in the merged company if they were supported and kept on board.
In the long-term, key staff would make their own decisions on whether to stay or go, but in the short-term, the acquirer should weigh the risks of having them walk away, he said.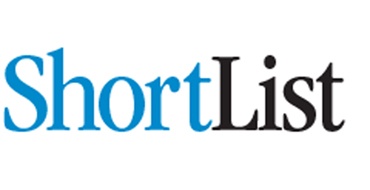 "If it's someone who is genuinely important to the clients because of their relationship-building skills, or an outstanding biller who's strongly motivated and brings in business – how exposed are you if you lose them?"
Sourced from Shortlist 17 April 2013. See www.shortlist.net.au for subscription details