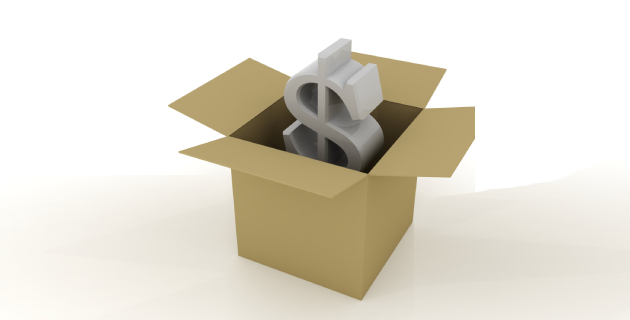 The SME space will be a significant arena for recruitment M&A activity in 2017, along with some large transactions "that will probably surprise everybody", a specialist says.
Gathering pace in the small-to-medium end of M&A will drive much change in the industry at large, "because that creates bigger companies and brings about a generational change of ownership", says HHMC director Rod Hore.
"The conditions that have led to a whole lot of M&A over the last few years – like low interest rates, and the changing industry that means people have to react – I think those conditions will still be around in the New Year, and I don't see a slowdown in the big transactions for the next couple of years," he told Shortlist.
As owners at the smaller end of the spectrum work out how to position themselves for an optimal sale, Hore says it's become increasingly harder to match buyers to sellers "and get clear expectations with both parties".
Related: Implications of Global M&A activities on SMEs
"It's taking them time to understand what their value might be if they put their business on the market and to who or what type of company will purchase them in the future", which has led to slower sales processes over the past 12 months.
"There's probably more desire than there is results from M&A at the smaller level. And I don't think that's going to slow down – there's a lot of latent demand for people to sell."
This contrasts greatly with M&A activity among large and corporate businesses, which are keeping it more strategic.
Internationally and locally, Hore says, larger companies are constantly looking at their service offerings and geographical presence, and considering how they can expand these.
Non-traditional businesses more attractive to buyers
An emerging variety of companies garnering interest are those that have added something to their traditional recruitment capability, such as HR consulting, statement of work, managed services or RPO, Hore says.
That becomes very desirable for companies looking to crack into a new area, or where they have been "a bit late to the party", and these extra service offerings will be a real feature going forward for people who are looking to sell their business.
"I think I can crudely summarise it sometimes as saying, when they walk up to a customer, they have a different conversation other than 'have you got any jobs?' They can talk to the customer about a solution or a better strategy. That's a desired position for somebody who's looking to acquire a company these days."
Often, having these services is more profitable as well, says Hore, noting Finite's FY2016 results show "having more than traditional recruitment in your armoury is a positive thing".
Appetite for growth will drive M&A
Scott Recruitment managing director Rosemary Scott says M&A is one area of the industry that has been quiet, but is likely to ignite again in 2017.
"The problem is if companies are looking to grow and hire more people, the biggest challenge of all is being able to get quality people. One of the best ways of doing that is to purchase another business."
Acquisition is one step a recruitment business can take, as well as organic growth; the best is a mix of both, she says.
Realism around value
Quite a few boutique firms "got a bit excited and energised from trying to complete a transaction during 2016 based on some big changes in the sector in 2015", says FutureYou CEO Simon Meyer.
"It will be interesting to see in 2017 whether that continues."
Noting the merger of Ethos Corporation and BeathChapman (now Ethos BeathChapman), Outsourcing Inc's acquisition of Bluefin Resources Group, and Harrier Human Capital's majority stake purchase of Oceans Group, he notes "there's a flow there".
Realism around value is still key, says Meyer, and he observes a gap between what some people believe their executive recruitment firms are worth and what either a domestic or international buyer in the trade sale channel is prepared to pay.
The problem in Australia – particularly after a number of firms attained public listings – is the industry became a bit shy about working out how to realise value, he says.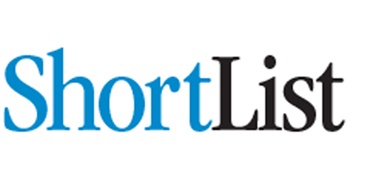 Amid a stable backdrop in Sydney and Melbourne in the last couple of years, "we're seeing those value equations being worked out again – but it's not happening through listings anymore. It's happening through trade sales, sales of businesses to other businesses in the sector".
Originally Published in Shortlist December 2016. Click Here to read the full article (login required).