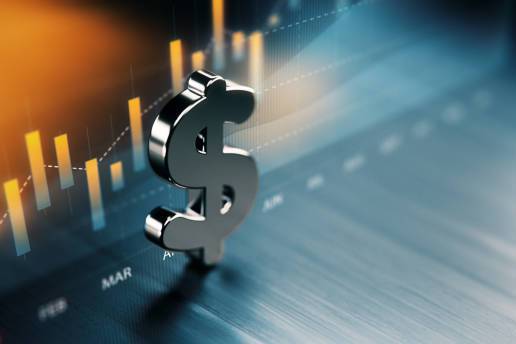 We are often faced with terminology that is unclear or misleading or used in a way that is different from its formal definition.
This lack of clarity can have an impact on business owners who may have a significant misunderstanding about the worth of their business.
We would like to concentrate on one very important term: What do we mean by "business value" when we are talking about a recruitment agency? Here's our definition:
Business Value is a multiple of normalised profit before interest and tax excluding working capital.
First, this only applies to small to medium-sized sustainable companies, those with up to say one hundred consultants in size. Larger companies, and those that are publicly listed, often have value determined in other ways. Very small companies, with less than around four or five consultants, are also valued differently.
Secondly, it's crucial to highlight that the definition above revolves around Earnings Before Interest and Tax (EBIT). When addressing larger corporations, most will use EBITDA.
Thirdly, the incorporation of working capital has been deliberately omitted. Smaller staffing firms employ divergent financial strategies. For instance, a permanent recruitment firm is likely to have a cash rich balance sheet, while a temporary and contract dominant firm has a cash-demanding business model. The "cash-strapped" enterprise might choose to self-fund its working capital or explore options like debtor financing to effectively manage its cash position.
In order to understand the valuation of a small to medium-sized business, and to allow comparisons, we intentionally exclude working capital. However, working capital will come to the forefront during conversations when negotiating a sales transaction.
Lastly, we need to consider "normalised profit". Frequently, small to medium-sized enterprises adopt strategies to reduce tax liabilities or to bolster other concurrent business undertakings. In such instances, we need to undertake measures to accurately portray the authentic business profit within the profit and loss statement.
It is wise to approach press releases for M&A transactions with a certain level of scepticism. These statements are carefully constructed to offer a particular perspective rather than provide an informative description of the transaction details. Familiarising yourself with the terminology will allow you to pose further inquiries and equip you for any potential discussions about the value of your business.
HHMC Global operates within the staffing and recruitment industry on equity transactions, market valuations and business growth advisory. Contact us to discuss further.