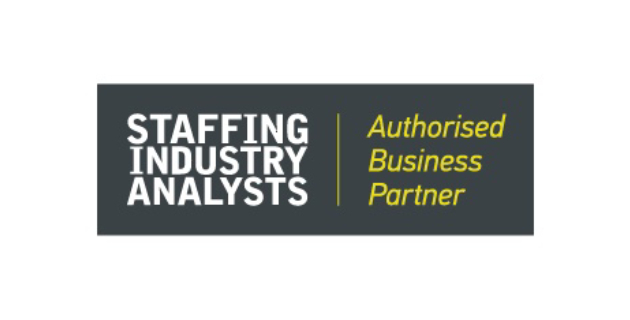 Mountain View, Calif – November 4, 2013 - Staffing Industry Analysts, the global advisor on contingent work, and HHMC, an independent advisory group for the Asia Pacific recruitment industry, today formed an alliance to develop and expand Staffing Industry Analysts' research in the region. HHMC will provide local sales and analyst support.
Recently, Staffing Industry Analysts expanded its research, offering corporate membership globally and nearly 900 companies worldwide have signed up for the membership. Designed primarily for staffing firm executives, corporate membership provides intelligence, proprietary tools, reports, research and advisory services.
Staffing companies who sign up for Staffing Industry Analysts corporate membership and conferences through HHMC will receive special pricing available only to HHMC contacts.
"The partnership with HHMC is an important part of our strategy to capitalize on the growth of the staffing industry in Asia Pacific and solidify our leadership position," said Barry Asin, president, Staffing Industry Analysts. "Our exciting collaboration with HHMC will allow us to expand our business. We needed a partner in the region who understands staffing and HHMC, with their depth of experience serving staffing firms, will be a great complement in the region providing sales, service and research content to our already growing global service."
Related: Strategic Due Diligence
"Staffing Industry Analysts is an innovator and leader in providing staffing companies the research and tools needed to advance in today's increasingly competitive market and we are delighted to form this partnership with them," said Rod Hore, director, HHMC. "Our partnership creates a strengthened commitment to provide in-depth information and services to the Asia Pacific region."
Staffing Industry Analysts has been serving the staffing community for almost 25 years. Its award winning content has long been a staple for staffing company leaders. The company hosts three conferences per year dedicated to the staffing industry. In 2014, Executive Forum will be held in San Diego, CA, 18-21 March, and in London, 4-5 November. Healthcare Staffing Summit takes place in Dallas, TX, 9-11 September.
In addition to its long history serving staffing companies, Staffing Industry Analysts also serves global buyers of contingent labour. The company is hosting its first Asia Pacific conference for buyers, Contingent Workforce Strategies (CWS) Summit, in Singapore 13-14 November 2013.
About Staffing Industry Analysts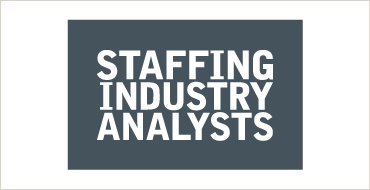 Staffing Industry Analysts is the global advisor on contingent work. Known for its independent and objective insights, the company's proprietary research, award-winning content, data, support tools, publications, and executive conferences provide a competitive edge to decision-makers who supply and buy temporary staffing. In addition to temporary staffing, Staffing Industry Analysts also covers related staffing sectors. The company provides accreditation with its Certified Contingent Workforce Professional (CCWP) program. Founded in 1989 and acquired by Crain Communications Inc. in 2008, the company is headquartered in Mountain View, California, with offices in London, England.
About HHMC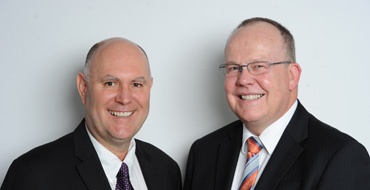 HHMC's corporate advisory team operate across Australian, New Zealand and South East Asia. Recruitment agencies seeking practical corporate outcomes have benefited from outstanding industry knowledge, M&A capability and professional advisory services. HHMC provides an experienced team with a strong practical background in executive financial and corporate management as well as corporate advisory services.
Media Contact
Ann Gargiulo, Marketing Communications Manager, Staffing Industry Analysts, agargiulo@staffingindustry.com, +1-650-390-6171
Rod Hore, Director, HHMC Australia Pty Ltd, rodhore@hhmc.com.au, +61 2 9221 7596