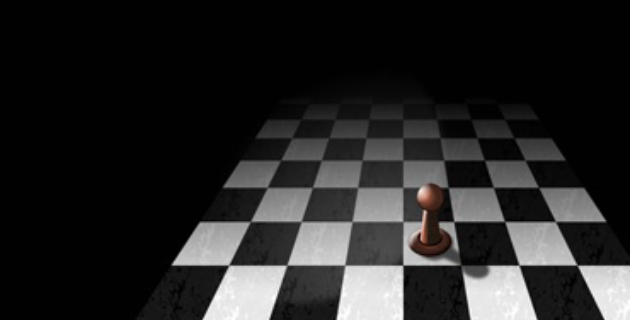 Acquisition can be a powerful tool for accelerating your recruitment company's growth. 2016 may be the year to build on your capabilities, add new services or products, gain new customers or enter new markets.
However, it's important not to get swept away in the excitement of a deal and to remain strategic. A carefully planned, strategic approach greatly increases your chances of successful M&A and long-term business growth. As you consider growing your business in 2016, HHMC has a few tips to ensure you remain strategic.
Begin with strategy
Your overall growth strategy should be the primary driver and guide for your acquisition. While this is a simple principle, it can sometimes be forgotten in the excitement of the deal.
Do not acquire a company simply for the sake of acquiring a company.
Buying the wrong company can be an expensive mistake that devours management time and cash reserves.
Use a demand-driven approach
We strongly recommend clients research markets before pursuing individual companies. The reason is that selecting the right market is critical to successful growth.
The chosen markets should have healthy, stable demand for your services and be aligned with your overall growth strategy. HHMC strongly recommends selecting a market prior to identifying acquisition targets or potential partners.
Without understanding market dynamics, you may be tempted to pursue what looks like a promising opportunity, only to find that the market is not economically appropriate for the long term or not appropriate for your particular business.
In addition, market research will help you enormously when it comes to evaluating and identifying potential companies to acquire.
Develop measurable criteria
The criteria should be aligned with your overall strategy. It may include growth rate, size, geography, customers, or key players.
Begin your research at a high level and then progressively zero in on individual market segments you find attractive as you gather more information. Further research is required to understand if the market is compatible with the type of services your business offers.
During the research, make sure to use your selection criteria to remain objective.
It is important to note that in some markets the available targets for your criteria may be scarce, so you may need to be realistic in your particular search.
Expand beyond the "usual suspects"
It's important not to fall back on the "usual suspects" or businesses that are already known to you.
They should not be your only source of candidates. Turning to these companies alone may mean you are ignoring a whole host of companies that could be strategically valuable acquisitions.
Remember the human factor
Acquisitions involve much more than just financial figures. It's extremely important to develop a relationship with owners, especially in privately-held, not-for-sale acquisitions.
Owners tend to be emotionally attached to their company and convincing them to sell to you involves much more than just a market-value cheque. Consider the owner's drivers and motivations: what does he or she really care about? Developing a strong relationship with an owner early on in the M&A process will greatly benefit you and increase your chances of developing a winning acquisition proposal.
HHMC believes 2016 will continue to be a strong year for M&A activity and recruitment agency owners will have to put their best foot forward in pursuing strategic acquisitions. HHMC wish you every success in with your growth plans for 2016.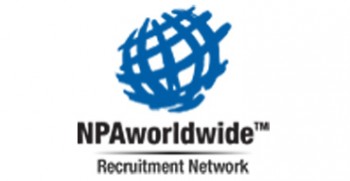 Article written by Rod Hore and originally published by NPAWorldwide