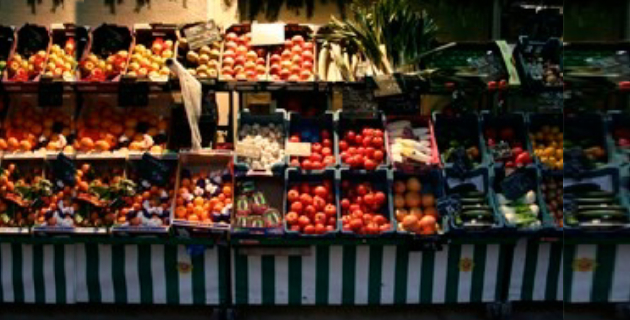 Not another article on marketing, sales and the internet, I hear you say!
Yes. More. The evidence is compelling that a marketing and sales approach based on more traditional activities will be, at best, suboptimal and is more likely to drive your business into oblivion.
The recruitment industry is at the forefront of changes in the way professional services are bought. The clients are in charge and if your organisation is not presenting itself in a manner that fits the buyers' needs, you will fail.
I am surprised how little emphasis is given to the buyer's journey by recruitment agencies that are committing large investments in marketing and sales programs. The psychology and timing of actions that will put your organisation at the forefront of the buyer's (eventual) buying action are well known, albeit difficult to execute.
The Harvard Business Review shows that 90% of decision makers say they never respond to cold outreach. And Keller Centre show that cold calling has a 2.5% success rate. 2.5%! So yesterday's techniques, dare I say last century's techniques, cannot be the cornerstone of your marketing and sales strategy today.
Friends of HHMC, Sydney-based G2M Solutions have been working with the changes in the inbound marketing space since 2010. "G2M Solutions is an ambassador, advisor and advocate for the inbound marketing and sales revolution in Australia"
They recently published a whitepaper "3 Reasons it's Time to Redesign Your Sales & Marketing" The three universal Market Changes are:
The rise of the empowered buyer
The internet has genuinely allowed the buyer gather enough information to journey deep into their decision making process before contacting vendors. Your influence on buying decisions must be provided remotely, without direct contact and without even knowing is a buyer is looking for a solution.
77% of business service buyers won't speak to a salesperson until they've done their research. How does your organisation stand up in that environment? 70% of the buyer's journey towards a buying decision is complete before a buyer reaches out to sales. Failure to get found by a buyer is game over.
Shifting tactics
As buyer's behavior changes then the techniques used by marketing and sales, and the alignment of the marketing and sales function need to evolve to meet the buyer's current behavior. As mentioned, cold calling is not the answer.
Impact of technology
The need for technology to provide a framework and an engine to support your marketing and sales happily coincides with an explosion of technology at reasonable process in a fee-for-service model. Small companies can implement what was once the domain of only the largest.
This is not a set and forget environment. Technology platforms provide the environment for a nimble and (dare we say) agile environment – high visibility and accountability, and continuous and quick changes based on actual results.
Related: Connect Your Marketing and Sales Strategy To Your Business Strategy
Chris Fell, CEO of G2M Solutions provides a plan for what an organisation has to do to reinvent its marketing and sales program:
Define your buyer persona's
Develop content that is genuinely valuable
Review your key asset, your website
Map tactics for marketing & sales
Invest in Marketing & Sales Technology
How important is this? Most, but not all, recruitment agencies today have a sales problem, not a candidate problem. Fixing sales by redesigning the marketing & sales function is more important than hiring another consultant. I'd take some convincing to show this is not the #1 priority for the organisation.