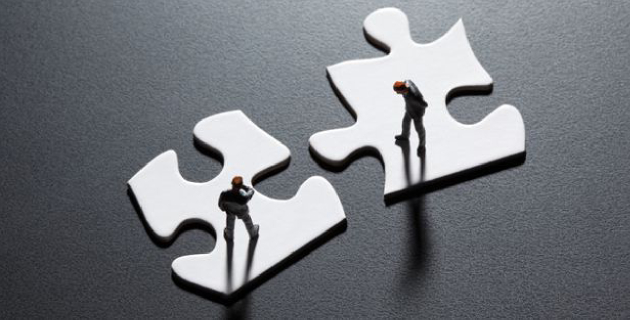 Anyone who has been involved in or heard about M&A deals in the recruitment industry is almost certain to have encountered earnouts. They are a well-established element of deal structuring which enable buyers to manage risk whilst offering sellers the opportunity to maximise the price they receive for their business.
It sounds simple, but structuring an earnout is complex and can be counter-productive if not carefully planned.
Related: Earnouts – the Pros & Cons
Some vendors form the view that the only true value they will ever receive for their business is the Initial Consideration payable on completion of the deal and anything which they receive from an earnout would be treated as a bonus. That is a pessimistic view and would be symptomatic of a poorly structured earnout. A well-structured earnout should be rewarding for both the buyer and seller, so that they are both hoping the earnout payment will be maximised.
Philip Ellis, founder of Optima Corporate Finance in London has written on the benefits and pitfalls of earnouts in Recruitment Industry equity transactions and provides valuable information for all contemplating such a transaction. His article can be accessed here: a_guide_to_earnouts_benefits_and_pitfalls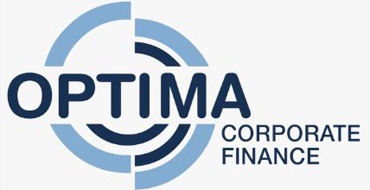 Philip Ellis can be contacted at Optima Corporate Finance on +44 20 7164 6664 or at philip@optimacf.com