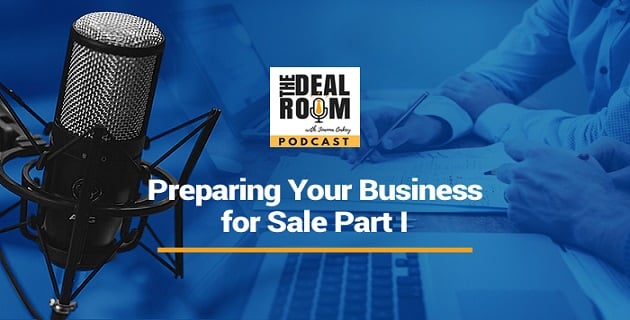 Rod Hore of HHMC Global joins The Deal Room Podcast with Joanna Oakey talking about preparing smaller companies for sale in services industry.
In this conversation, Rod Hore talks about how to prepare small business for sale for eg building best business, the deal structure, what a business owner needs to be prepared for.
Dealing with the largest organisations in the world and companies across Australia, HHMC gets a variety of smaller projects to work upon too.
There are certain challenges one faces while dealing with smaller businesses.
Related: Preparing Your Business for Sale Part II
Organisations that have a small staff numbers like lifestyle businesses often make strategies relevant to their shareholders and rather than strategic decisions for the company.
Similarly it works with the smaller owner dominant business that is striving to grow strategically but has not yet achieved size.
How to prepare small business for sale: Rod in this podcast will guide you how to concentrate on building the business and achieve a great outcome while selling it. Take a listen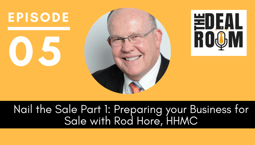 Aspect Legal is a boutique legal practice providing high quality proactive legal support. With more than 50 years of combined legal experience, it has entrepreneurial experience holding directorships in a range of business industries including finance, accounting, IT, and web-based businesses.