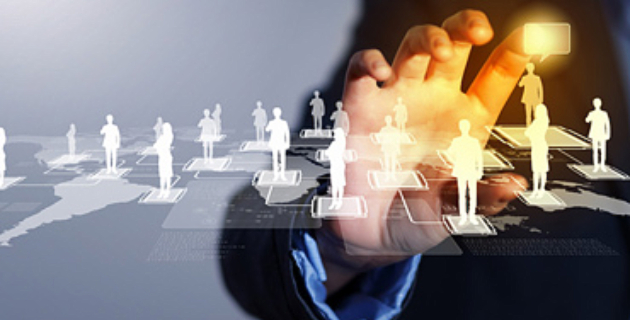 It's hard to ignore the mainstream media. But business owners and managers need to chart their own course and avoid the negativity that comes from the sensationalist, click-bait style that makes up some of the today's print and television media.
We are living in times of change with potential political and economic upheavals in both Europe and North America. Yet the recruitment industry is progressing positively and has for an extended period.
When surrounded by talk of uncertainty then it is more difficult to have the confidence to set strategy and commit to medium-term plans.
Learning from the Past
The organisations that have handled uncertainty and downturns the most effectively in the past had certain characteristics.
Firstly the leaders were engaged and used data to make decisions. So investing in, for example, RIB Report benchmarking gives the tools to spot changes in trends and pick up the early warning signs of a change in business conditions.
If the leadership team need further assistance, investing in an advisory board, an executive coach, or external assistance in a structured manner might be required. The engagement, the active involvement, is essential.
Related: Can you show your strategy is defined and implemented?
Secondly, scenario planning on your sources of revenue and expenses will highlight fixed and variable costs that are potential to impact your business in the event of a change in revenue. It is essential to understand the levers on your financials. A broad understanding of the P&L is not enough; a deeper understanding of the trio of P&L, balance sheet and cash flow is important.
Economic conditions do vary and we can't assume continuous positive conditions. I've been reminded recently that the USA has never had more than ten years of continuous economic growth, and they've currently had eight continuous years of growth. A downturn is inevitable but incredibly difficult to predict.
Preparing for the future
So what actions do you take? There are many. Building recurring revenue (eg temp & contract) and eliminating single sources of risk (eg dominant client, dominant fee earner) are probably the most important.
However, I think turning fixed costs into more flexible variable costs is an equally important way of giving management control of their business. This is most often achieved with outsourcing, but can include insourcing certain roles on a casual, contracted or project basis.
You've still got to grow when the opportunities are available. You can't withdraw from the current growth opportunities. But what you can do now is work towards mitigating the risk in your business and implement structures for harder times. As Winston Churchill said "Never let a good crisis go to waste". Keep pushing the business now but prepare for a downturn; reflect on changes you would like in the business; emerge stronger than your competitors.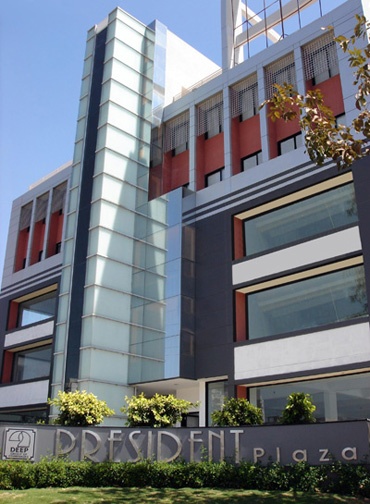 HHMC partners with IMS People, an Offshore Recruitment Services company that works with recruitment agencies globally to provide support to the recruitment process. The benefits of Offshore Recruitment Services are many – they include greater focus for the internal consultants by removing repetitive tasks, reduced costs of recruitment processes, and the potential to vary resource levels – both up and down.
If you knew with a high probability of certainty that a proposed strategy would result in your company acquiring more qualified, interested and available candidates quickly and at a lower price, would at least try it?
HHMC Global is a customer of, and a partner with, IMS People, a leading Offshore Recruitment Services organisation providing services to recruitment agencies globally. For further information contact: Rod Hore from Australia; Julieann Fouad from UK; or Jack Unroe from the USA.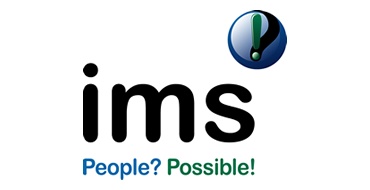 IMS People has been named in the list of the world's best outsourcing service providers in 2017 by IAOP