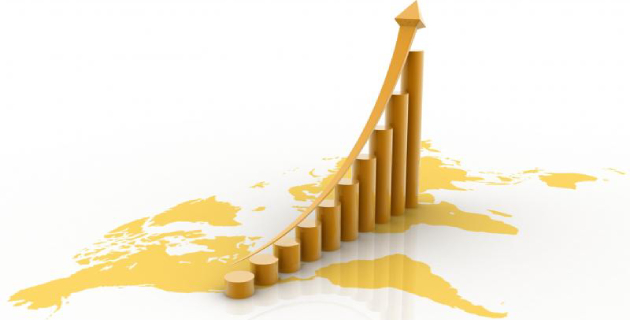 Offshore resources are usually thought of as a supplement to existing teams – taking non-core tasks off the desks of client facing staff so those staff can be more productive and achieve greater return.
But offshore resources can be utilized in other strategic ways. A partnership with a service provider gives owners and managers additional options when considering strategy implementation. In resource-expensive countries like Australia we do not consider solving issues with more resources - we look at technology and other resource efficiencies as our solution set. A partnership with an offshore service provider means that the option of adding resources to a task can bring strategic benefits and still be cost effective.
For a growing recruitment agency, expanding to a new sector or new geography presents cost and risk issues. Existing staff are busy, the new sector or geography is not yet proven or producing a cash flow, and hiring a single senior resource to bootstrap the new venture is a slow, expensive and high risk option.
Related: Offshore Recruitment Services Overview
IMS People Case Study
When less expensive additional resources can be added to the strategic solution mix then new options become available to owners and managers.
IMS People is a quality provider of Offshore Recruitment Services to recruitment agencies in North America, the UK and Europe, and Asia Pacific.
The case study, IMS_People_Market_Mapping_Case_Study.pdf, introduces how IMS created client, candidate and job data to develop "warm" consultant desks when a leading digital media company from the UK expanded in Asia.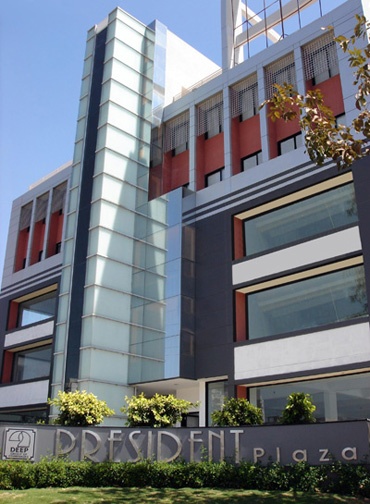 If you knew with a high probability of certainty that a proposed strategy would result in your company acquiring more qualified, interested and available candidates quickly and at a lower price, would at least try it?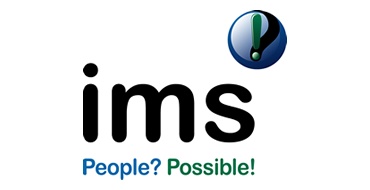 HHMC Global is a customer of, and a partner with, IMS People, a leading Offshore Recruitment Services organisation providing services to recruitment agencies globally. For further information contact: Rod Hore from Australia; Julieann Fouad from UK; or Jack Unroe from the USA.
IMS People has been named in the list of the world's best outsourcing service providers in 2017 by IAOP