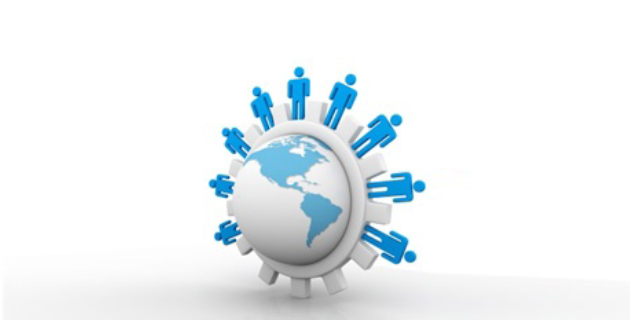 For emerging recruitment agencies, incorporating offshore resources into the business model is a very effective strategy. It's not just those with limited funds that find the benefit of offshoring, all those with high ambitions can benefit. And while it was once the preserve of only the largest entities, now there are solutions for all businesses.
It is stating the obvious that managing costs is crucial for all services organisations. A primary challenge faced by a recruitment agency is creating a balance between revenue and expenses while meeting business objectives.
Staff costs are by far the number one expense. Benchmarking in Australia by the RIB Report shows that staff costs are, on average, out of control when looked at as a percentage of gross profit. Average staff costs have been sitting near an unsustainable 60% for several years. That is a recipe for unprofitable trading or company failure.
Related: Niche Companies and Offshore Growth
Variable costs
Building flexibility into an internal staffing model is one way of managing costs. Demand for services varies according to seasonal demand, sales success, client performance, and economic conditions. The ability to flex staffing capacity allows these variations to be met more efficiently by not catering for peak demand with permanent internal staff. Contracting with an offshore company that has the capacity and capability to work with your requirements provides a solution to variable demand by ensuring a portion of the staff costs are variable.
High-value tasks
In the best companies, highly valued internal staff are focussed on core value-add activities, such as strategy. business development, client interaction, and key client and candidate facing tasks. These activities determine the success of the company and drive the culture and performance of the business.
More routine or non-core functions have the potential to be offshored to take advantage of cost differentials, staff availability and management concerns, and to provide the flexibility of non-core functions being increased or decreased according to business conditions. Non-core functions can be as simple as resume formatting, or coding resume details into the Applicant Tracking System, but can be as sophisticated as running a preferred supplier agreement in circumstances where there is a little value add for core staff to be involved.
A clear understanding of what is core and high-value for your business is a key management skill.
Business Solution Flexibility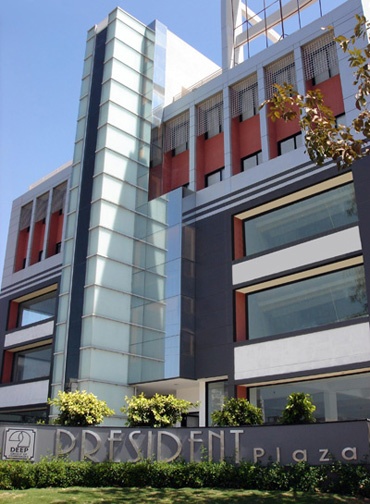 A challenge for smaller recruitment agencies is the ability to offer innovative and creative solutions to client's needs. Too often the whole company is devoted to existing business and does not have the capacity or ability to design, let alone fund and implement, different solutions.
What if your client is seeking a volume recruitment solution or a long term managed solution, or the opportunity to sole-source? Can your organisation react with a credible, timely solution, or will the client relationship be lost to others? Having existing trusted partnerships with niche service providers can be a solution.
Partnering with the right offshore organisation provides a smaller company with the capability to compete against larger, more resourceful competitors. The smaller company retains the competitive advantage of being flexible and thus it is able to provide a more customized and tailored level of services as per the requirements.
If you have an established business, there are challenges that you might face for noncritical yet important work. Would you hire more employees for short-term projects and then lay them off when the project is done?
Establishing a partnership with an offshore service provider has become best practice as companies seek alternative solutions for non-core activities.
If you knew with a high probability of certainty that a proposed strategy would result in your company acquiring more qualified, interested and available candidates quickly and at a lower price, would at least try it?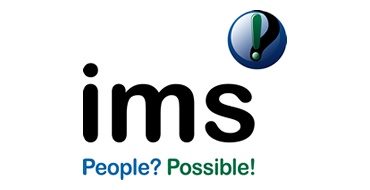 HHMC Global is a customer of, and a partner with, IMS People, a leading Offshore Recruitment Services organisation providing services to recruitment agencies globally. For further information contact: Rod Hore from Australia; Julieann Fouad from UK; Jack Unroe from the USA.