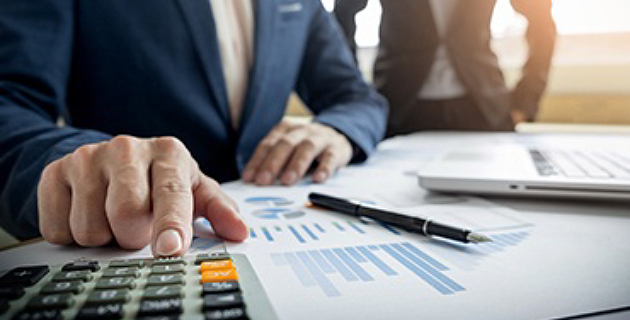 We have previously spoken about the quality benefits than can be derived from Offshore Recruitment Services, partnering with an organisation offshore to boost productivity and cost effectiveness by having more routine tasks taken off the desks of client-facing consultants.
Many recruitment agencies also benefit from this approach with back-office functions, especially when there is a large payroll component to the business that needs to be processed in a timely and cost effective manner.
IMS People, an Offshore Recruitment Services provider, takes pride to be among 'the world's best outsourcing solutions providers 2017' as judged by IAOP. Based out of Ahmedabad (India), IMS people have been offering Offshore Recruitment Services to clients from across the world.
Related: Creating Offshore Recruitment Services Success – Learn from Mistakes
The attached case study is based on a UK Healthcare sector recruitment agency. The agency was experiencing operational challenges. IMS People provided a solution by deploying a highly qualified accounting team that worked as per the UK working hours. With IMS People executive involvement, 8 various tasks were completed which helped the client to establish accounting functions within 3 months.
The NHS framework agency rewarded IMS People by migrating their entire accounting work offshore. IMS People have since then ensured that the client doesn't feel the absence of onshore accounting team.
HHMC works as an Onshore Advisor to IMS People, assisting agencies with the strategy, design and implementation of IMS People's services to ensure the greatest success. This is an opportunity for agencies to achieve the same benefits that once were only available to the largest global companies.
The case study can be downloaded from here: Offshore_Accounting_Services_Case_Study
About IMS People
IMS People helps recruitment companies improve customer loyalty and increase margins by providing highly skilled Offshore Recruitment Services on demand to fill more orders at lower costs.
Within mature recruitment markets such as Australia, New Zealand, UK and USA, IMS People is best known for its Offshore Recruitment Services.
If you are seeking a strategic conversation on how IMS People can transform your organisation and lead to improved revenue and greater profitability then contact Rod Hore or Richard Hayward now. We would welcome the opportunity to confidentially discuss your business opportunities, provide case studies and references, and introduce you to the IMS People services.