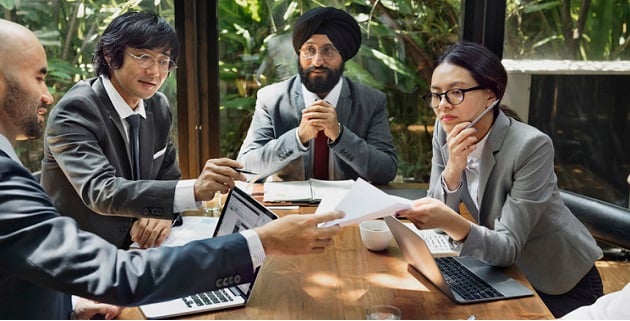 Recruit Holdings Co., Ltd., Japan's largest publicly listed Human Resources and Media Company, has seen rapid global expansion in recent years. I have been working with the permanent recruiting arm in Asia, known as RGF. We have grown rapidly, with more than 1,300 staff now working and supporting our recruitment activities outside Japan in Asia, from a zero base in 2009. We have acquired a number of different businesses on our expansion path, including a company I co-founded and known as CDS. With operations now spanning 11 countries and markets in Asia, we have found that our Learning & Development platform is an excellent way to support our expansion in the region.
After returning from a year in India in 2013, and with the integration of two locally acquired businesses underway, I was asked to set up an Academy program focusing initially on business development skills. It was a daunting task, as at that stage we had no Learning & Development people across the group. Initially, we chose to focus on partnering with external trainers, as well as inviting industry experts and supportive clients to deliver key modules.
The first academy was held in Hong Kong and we pushed each of the participants, who came from across Asia, to bring with them their own case studies to present. This was a high-level group. We flew in a facilitation team from the US who specialize in training recruitment companies, and coupled this with C-level speakers from management consulting and global search firms.
Related: The Critical Need For Business Education
The learnings were immense and some great relationships were formed among participants. From this first Academy, we have now run more than a dozen leadership and business development academies across the region, from Bangalore to Tokyo. The best case study was developed further in partnership with an academic institution. The latest Academy was a simulation-based, 3-day event for senior MD's, using professional actors and facilitators, culminating in board room presentations and utilising valuable 360 feedbacks and coaching sessions.
I am now fortunate to have a very capable Learning & Development Head and a support team to run the academies and other training initiatives. All the current training is now heavily linked with online ROI measurement tools. The L&D programs have been supported by many in our group, and the Board of RGF is passionate about the role they play in the future success of our group business.
These programs have helped us bring people together, promote better understanding, and create cross-border synergies and client referrals. They also help us raise performance and retain and attract key talent. We are passionate about seeing how we can use HR Tech to help us roll out quality training offerings across our plethora of brands and multi-country businesses, saving time and money, and providing us with more effective ways to evaluate and measure the output of our people.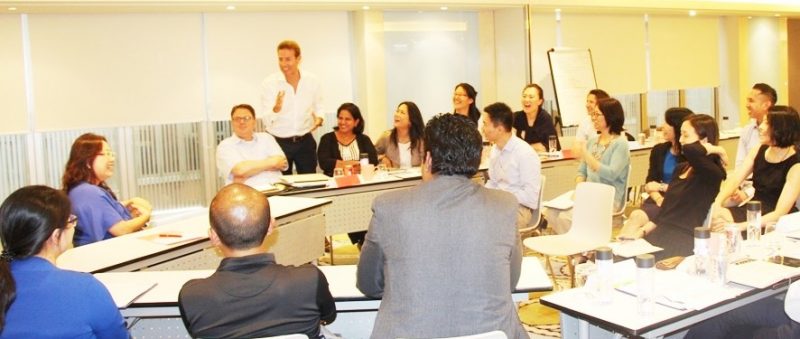 I would advise anyone looking to buy or sell a recruitment business, to put L&D up front and center in any discussions. This is a critical part of winning the hearts and minds of your people, showing that it is not just about the numbers, but also a value-add the acquirer can bring by investing in their career development, and in creating better understanding through shared learning opportunities, in and outside the classroom.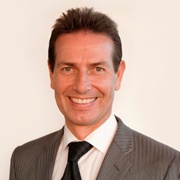 Simon Childs, Managing Director, RGF Hong Kong Limited
Simon helps drive RGF's global M&A activities in permanent recruiting. He also oversees several other strategic initiatives, including Leadership and Executive Search training, as well as the internal hiring of senior level executive talent in Asia for group companies.