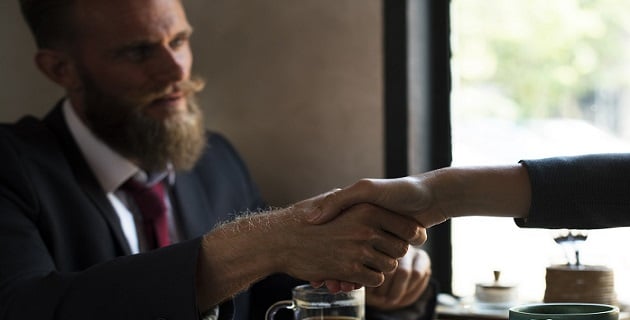 The recruitment industry has enjoyed a continued period of M&A activity. We often consider and measure M&A activity by the "reported" transactions that get media attention, but during the past four years or so the industry has experienced sustained activity at all levels.
Certainly, the larger transactions both locally and internationally get the attention. Expansion of the publicly listed Japanese firms continues while their domestic conditions provide a strategic impetus to establish a global presence. In the US and UK, larger organisations are continuously reviewing their strategy to determine if the conditions are right for international expansion to meet opportunities or satisfy the needs of international clients. Not all this expansion includes equity deals, but acquisitions continue to prove to be successful in bringing forward a growth agenda.
There are other strategic reasons for acquisitions in the recruitment industry. Many are positioning themselves to provide solutions to clients that involve managed services such as RPO and MSP, Statement of Work, or broader HR consulting solutions. For others, it is a means of reacting to changing market dynamics or in gaining greater scale when targeted organic growth has stalled.
There is no single strategy that applies across the board for recruitment businesses. Each organisation will plot its own path towards what they see as the future of the recruitment industry. Staffing Industry Analysts have published an interesting analysis of the five largest recruitment companies and how they have individually approached their strategy within the Workforce Solutions Ecosystem.
The huge investment in recruitment technology, and in broader HR technology, is beginning to have an influence on investment and equity transactions. Well known global organisations such as Recruit and Randstad are investing heavily in this area, and many others are following; "Rec Tech" will be a big story over the next few years.
At a local level, there continues to be investment and movement as organisations execute growth plans. There are acquirers seeking geographic or sector expansion, and many sellers that are looking to exit for retirement or other reasons, particularly as the 'baby boom' generation ages. Much of this activity happens without public knowledge, and it seems there are more sellers than buyers in the market today. For a number of reasons valuations for smaller companies are under pressure, especially those that do not have a verifiable form of recurring revenue.
Globally, there has been some consolidation occurring as some of the larger companies pursue substantial deals in major markets. The US is a particularly active market for M&A activity. This will likely continue for the foreseeable future.
Still positive
Generally, there is still a positive view of forwarding business conditions and business confidence in the recruitment sector appears to be remaining upbeat. When business confidence remains high for a sustained period then equity transactions continue to occur.
As usual, the currency fluctuations that we've experienced over the past few years have not had that much of an influence on acquisitions. Business strategy trumps short term pricing conditions and favourable exchange rates are not a high consideration for acquirers.
Related: Deal Structures in M&A
HHMC's travels to Asia, Europe and North America also reinforces that political conditions are not greatly impacting business decisions. In general, business owners and managers are pragmatically getting on with the challenges in front of them, as always. However, specific legislative changes that occur at the local level, such as variations to working visa conditions in Australia, do have an impact and cause recruitment companies to react.
We have been reminded that most western countries are enjoying a sustained economic growth period since last decade's financial crisis. There are also emerging markets in South America, Asia and parts of Europe that attract M&A activity. Overall, business conditions have enabled steady growth in the size of the global staffing industry, year-on-year.
However, economic conditions do fluctuate and are not always positive. It is a reality that at some point in the future there will be a downturn in business conditions and confidence, consequently, merger and acquisition activity will decline. When all of that happens, we may as well go fishing for a while – and join all the perm recruiters who have not prepared for such a change in business conditions.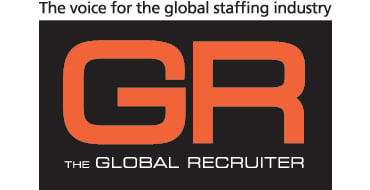 First published in The Global Recruiter 2017.