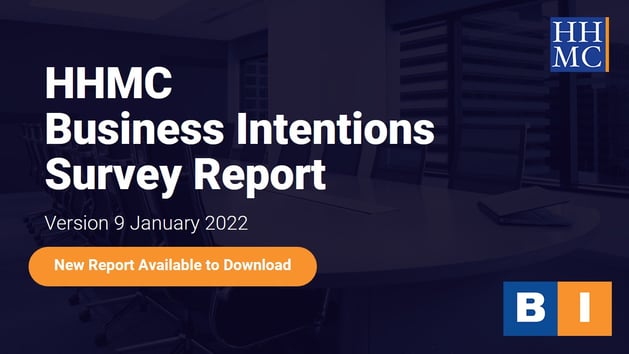 HHMC Global has released the ninth iteration of its Business Intentions Survey.
Produced each 6 months, the survey provides an accurate sna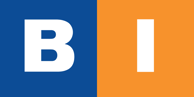 pshot of the recruitment industry's business intentions across Australia and New Zealand.
With questions on revenue growth and opportunities for profit development, business owners and managers have provided a look into actual past performance and the forecast future.
January 2022 - Survey 9
This Survey and the report produced is more comprehensive than past reports. We wanted to have a final look back at Covid, because hopefully we wont mention that again, as well as provide focus on the actions recruitment agencies are planning to take advantage of the enormous growth potential of 2022.
To assist the readers of the report, we have gathered special contributions to provide data from different perspectives – special thanks to Vincere, Staffing Industry Analysts, FastTrack, Staffing Industry Metrics, Rover, and IMS People Possible for their time and support.
The survey report (and past versions) can be downloaded here.