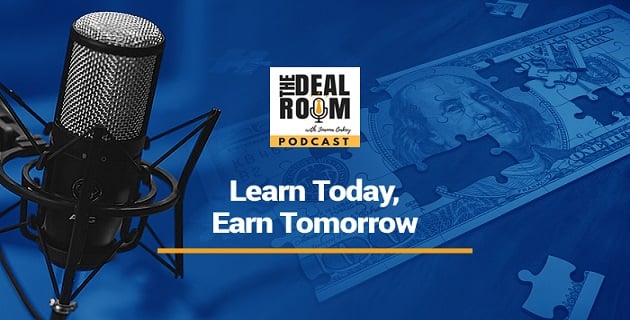 Know where your business stands, make it more valuable for sale or a better business as a whole.
Categories: M&A
Tags: Recruitment, Mergers & Acquisitions, Recruitment industry, Learning & Development, The Deal Room, The Deal Room Podcast, Joanna Oakey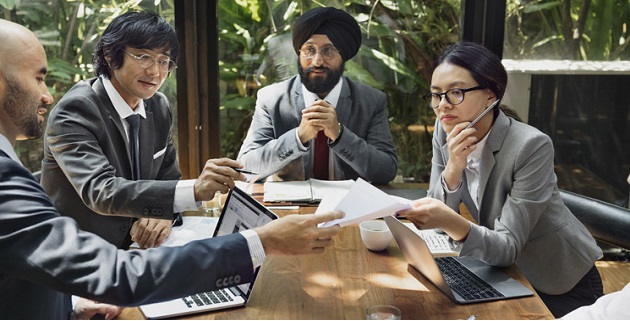 Learning and Development adds great value to the company. Manton Townend explains about the importance of L&D during the time of M&A.
Categories: M&A
Tags: Acquire, Buy, Divest, Learning & Development, Recruitment, Sell, Staffing, Strategy