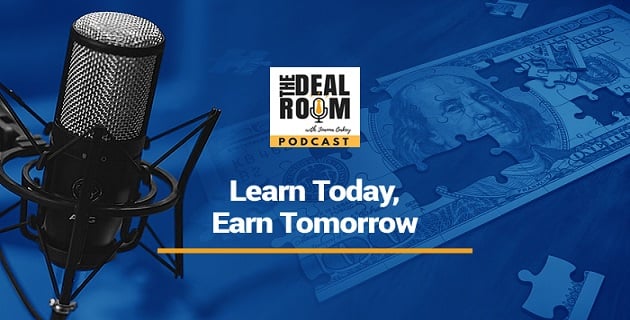 HHMC Global is once again feeling honoured to connect with Aspect Legal's The Deal Room Podcast with Joanna Oakey. Richard Hayward of HHMC Global joins the interview where he talks about how to make your business more valuable for sale with the key tips from mergers and acquisitions.
Richard Hayward here provides a few points that will make the business more better at the time of sale. Here are the five key things to focus on:
Repeatable and predictable income streams

Right number of staff

A niche that underpins your credibility

Good spread of clients

Having the right engagement model
In today's scenario, even though a business is making a reasonable profit it might be less attractive to the buyer because of the issue of risk and the lack of sustainability.
Related: Learning & Development – a critical part of any M&A Strategy

So know where your business stands right now on the roadmap, take actions and make efforts to take it to a sustainable point where it is an attractive sale proposition.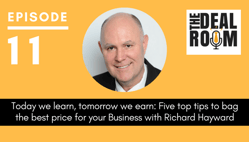 In this interview, Richard guides you on ways to make your business more valuable for sale or a better business as a whole. Take a listen.