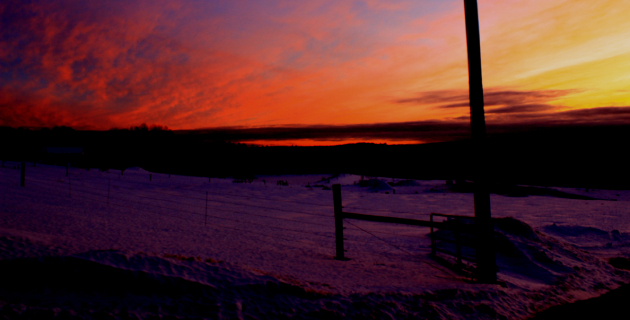 Anyone involved in Recruitment for any length of time will be well aware that it can often feel like a relentless cycle of activity. For small and medium business managers and owners they have the added responsibilities of keeping their eye on new business opportunities, making sure the current jobs are filled and staying on top of their back office functions. This is no easy balance to achieve 52 weeks a year.
Imagine the scenario; your temporary staff wages are due, invoices need to go, creditors are calling and your accounts clerk has just gone on sick leave. You dont know the accounts systems well enough to take care of it in a hurry and you've got three client meetings already in your diary. It is probably a situation that happens regularly enough in many organisations, but what are the options? Probably many people struggle through, feeling the strain, and only for it to happen again in a few months time or even earlier or in a different aspect of the business.
However, there are options. You can outsource your bookkeeping, IT and even your sales. If you're using an external supplier instead of an employee, then there is probably a lot more likelihood that the work will get done even if the outsourced bookkeeper is sick. The outsourced bookkeeper can't invoice you if the work stops, while the employee usually gets paid sick leave or not.
In this article we are not necessarily advocating this approach but we will review some of the potential benefits.
Outsourcing can be a strategic tool for making your business more profitable and productive, if you know when to take advantage of it. The following criteria may be a guideline to consider when deciding whether to outsource:
The activity isn't central to generating profits or competitive success.
The job is a routine one that takes valuable time and effort.
The task is a temporary need or one that recurs in cycles.
It's less expensive to have someone else do it than to do it in-house.
The activity can be done cheaper in-house, but drains resources that could be better used elsewhere.
The skill required is highly specialised so it is impractical to have a regular employee do it.
The activity isn't one that people enjoy doing.
As noted, outsourcing in industry in general is a viable option for everything from payroll, accounting, manufacturing, distribution, customer service, employee training, property management, IT services and many others. The key advantage of outsourcing is that it enables you to focus and invest your resources into more profitable activities.
Related: Recruitment Process Outsourcing Around The World
In many ways outsourcing allows you to buy just what you need. You are buying services, not hours.
One risk can be to move too fast and outsource functions that appear negligible, but are actually essential. Don't be hasty in outsourcing anything that reduces your interactions with clients. That must be a core activity.
Many owners of small to medium businesses, in particular, do fear a loss of control if they outsource some of their activities. However, we believe that a rational assessment of your own and your company's strengths and weaknesses will enable you to make valid decisions on where you should place your energies. If you are sales oriented, then you may not want to spend too much of your time running your back office. Not if it is at the expense of you meeting with more clients!
To a small business the concept of outsourcing can have real merit for the benefits it brings in allowing managers to channel their skills and probably their innate strengths toward those activities that ultimately make you more successful. It should not be a decision driven solely by cost considerations.
When a decision is made to take the outsourcing path then its important that as with your clients, you establish some performance parameters:
Agree on the standards you expect
Outsourcing will mean the loss of direct control and supervision, so being clear about the standards of performance you expect is a must. Make sure these are outlined in the contract you sign.
Schedule regular meetings
If you want to make sure the outsourced function is working then make sure you are communicating regularly with your supplier. Discuss the service levels and any of the day-to-day problems they've encountered. By staying aware of what's going on, you can prevent potential problems and improve how your business operates.
Have a back-up plan
You should also have a backup system in place in the event that the outsourcing company has its own disaster. An accounting service, for example, should provide your company with a copy of backup records or store them in a separate location.
Franchising
One of the most common ways to separate the systems and back office functions from the core sales and client based activities is through franchising. Many industries have seen explosive growth for decades in this form of business structure though in Australia, at least in the Recruitment field, it is relatively uncommon. Recruitment, with its large base of small scale operators and its strong emphasis on client relationships looks to be an obvious candidate.
This is a topic we will review in more detail in the new year.
Article Written By Richard Hayward of HHMC