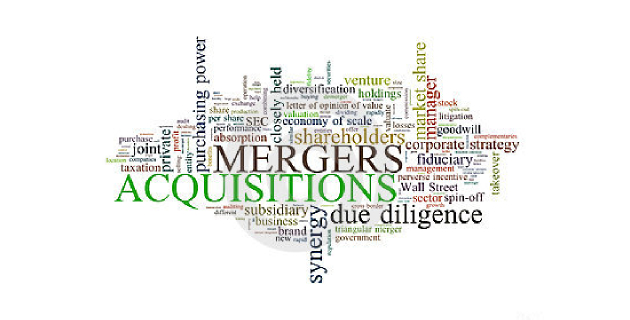 The past few quarters has seen a steady rise in merger and acquisition intentions in the recruitment industry across Asia and Australia/New Zealand, and 2015 has certainly started with a rise in activity.
It is hard to have any M&A conversation in our region without talking about Japan's Recruit. In quick succession this very large and prosperous company has enjoyed a highly successful IPO, intrigued the industry with ambitious plans to become number one globally, and then stunned the region with the dual acquisition of Australia's Chandler Macleod and Peoplebank. Assuming these acquisitions are successful, and indications are that they will be, Recruit will have added approximately AU$2B in Revenue to its portfolio.
The impact on all recruitment businesses in the region is very positive.
Global attention is now on the region. The world's 2nd largest staffing market, Japan, is now clearly seen as the home of large, well run, financially strong, expansionary companies. Other Japanese companies will be emboldened by the actions of Recruit.
Australia, the world's 6th largest staffing market, has been boosted by the positive investment actions of Recruit. For years Australia's recruitment industry has failed to attract strong public investment and private equity investment and that is likely to now change.
Related: Contingent Buyers Survey for the Asia/Pacific region – Worker Quality
Other markets in the region will benefit. While we have seen great enthusiasm from Europe, and the UK especially, to invest by acquisition or to grow organically into the Far East, we now expect a greater sense of urgency from Northern Asia, Europe and North America to invest. And of course individual companies can have a great impact – Adcorp from South Africa have established in Singapore and publically stated they plan to become a company "of consequence" through acquisitions.
Positive Investment Filters Down
The deals undertaken by the largest companies in the industry do have an indirect impact on M&A deals of smaller companies.
But all need to be careful and realistic. What the large Corporate organisations do does differ in every aspect to the medium and smaller sized organisations. Strategy, approach, risk assessment and valuations are different.
So what are owners and managers in the region to do?
Those seeking to grow by acquisitions need to hold their nerve (in terms of valuations) and be organised to enable timely decisions to be made when opportunities arise. The better the strategic planning that is undertaken, the more the shareholders and organisation's appetite for risk is known, and the greater industry knowledge you have, then the better corporate decisions you'll be able to make.
Those seeking to sell or wishing to be prepared in case opportunities arise have work to do as well.
The best advice is the build the best business you can.That sounds simple, but it has meaning – get some advice on the performance and sustainability of all aspects of your business: strategy, marketing, sales, recruitment, technology, finance, and management. Also ensure your systems and processes are up to date so that you can prove the quality of your actions. The greater awareness you have of the performance and sustainability of your current business and your future plans will ensure you are prepared for the harsh spotlight a potential acquirer may place on you.
It is also important for potential sellers to understand their value. Large, medium and small recruitment agencies (or HHMC's classifications of Corporate, Owner Operated and Lifestyle) have very different valuations. The valuation you can achieve is not just based on size, but is based on the characteristics mentioned above and how these relate to your position in the market. Companies that "solve a problem" for the acquirer will be desirable as acquisition targets in the months and years ahead and have a better chance of achieving a proper valuation for their business.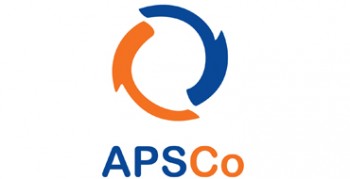 2015 will be a good year for many recruitment agencies. The industry is "alive" and there is enthusiasm for growth and investment. Different markets are growing, maturing and developing with their own flavour. While not every recruitment company will progress positively, it's an exciting time. Enjoy building the best business you can.
Article written by Rod Hore and originally published in APSCo Asia Journal 2015