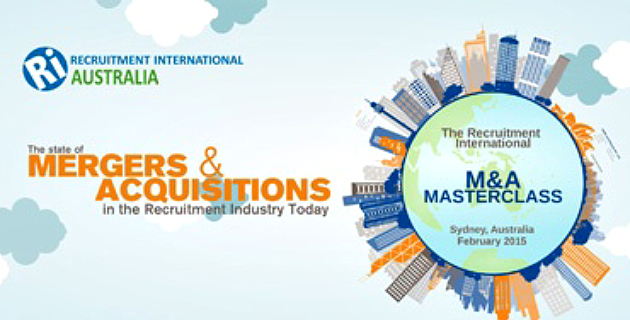 HHMC was delighted to share its views on "The State of mergers and acquisitions in the Recruitment Industry today" at the Recruitment International's M&A Masterclass in Sydney, Australia. As specialists in Mergers and Acquisitions in the Recruitment Industry, HHMC shared its insights on the recent M&A activities in the Recruitment Industry.
Several years back the global economy was at its lowest and thus the recruitment agencies also faced a long period of challenging market conditions.
Related: Embrace Changes in The Recruitment Industry
Things are now changing as evidenced by the recent successful acquisition of Chandler Macleod and Peoplebank by Japan's Recruit. The two most talked about acquisitions clearly implies that the strategic buyers in the industry are now working towards achieving their global objectives and Australia is in the spotlight.
Rod Hore's presentation on "The State of mergers and acquisitions in the Recruitment Industry today" provided a detailed description on the POPs (Points of Parity) and PODs (Points of Differences) of the recruitment businesses, the strategic buyers are looking at. With different business models having distinct characteristics, the deals and the valuation varies.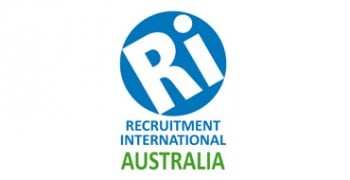 The presentation was very well received and generated lots of positive discussion among the audience.
Review this session from the M&A Masterclass by Recruitment International to get answers to your questions on buyers' intentions, sellers' expectations, the right time to enter a deal, deal structuring and other important aspects of M&A.