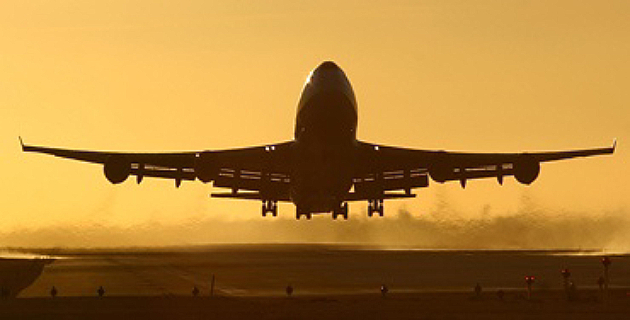 Many recruitment agency owners wrestle with the lure of physically expanding internationally.
There is no doubt that the recruitment industry has increasing global characteristics and many clients are demanding regional or global solutions to their talent needs.
Physical presence in important locations can provide client solutions and growth opportunities that might not otherwise exist. Alternatively moving into new emerging markets can develop a brand and market share that is not possible in more mature and saturated markets – Poland, Columbia and now Myanmar all attracted attention over the past few years.
We are often asked what value that creates and how it would be perceived in a sale process. There is little doubt that successful international expansion adds value to a recruitment agency. It has the potential to "solve a problem" for a potential acquirer and be rewarded accordingly.
The key word here is successful. International expansion is not for everyone. The sector, capital, management capacity and risk profile all need to be considered if expansion is to be undertaken.
Related: APSCo Global: Australia joins the international family
UK view; Australian view
London-based Optima Corporate Finance, an affiliate of APSCo, is a boutique corporate finance advisor providing services to businesses in the recruitment sector.
Philip Ellis, the founder of Optima, produced an article Creating Value from International Expansion from the perspective of a UK agency.
The UK has a strong track record of thinking and operating internationally, which is understandable from the close proximity to continental Europe and historic ties to the Middle East, Africa and the Far East.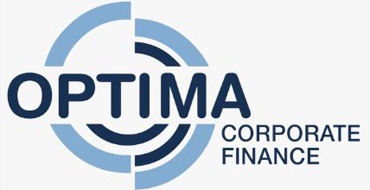 Philip's article considers key reasons international expansion is undertaken, some reasons it shouldn't happen, and strategies that have less risk attached to them. The article can be accessed via this link: creating-value-from-international-expansion-article
Philip Ellis can be contacted at Optima Corporate Finance on +44 20 7164 6664 or at philip@optimacf.com