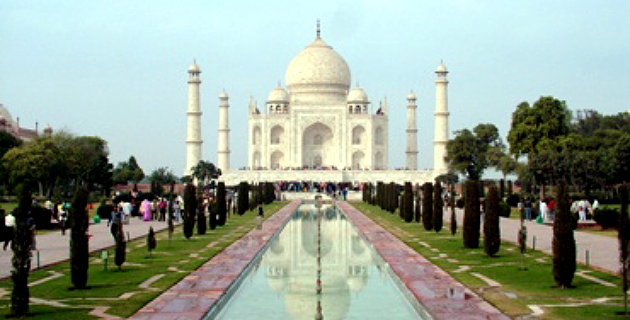 The Indian Recruitment Industry can be defined as a global playing field with local advantage. The industry is maturing and has evolved significantly in recent years.
In an interview with Natalia Shuman, Senior vice-president for APAC, EMEA and North Asia JV operations, Kelly Services she said "India is a strategic market for global hiring".
The finance of $US10 million secured by Babajob, an Indian job marketplace, by Seek Australia shows the enthusiasm for the Indian staffing industry as a long-term investment.
As in the Western countries, the industry has a mix of lifestyle recruitment agencies, locally owned professionally managed recruitment firms and Global agencies. It is an interesting combination.
There is the expected mix of permanent as well as flexible staffing agencies. SIA reports that flexi staffing accounts for 75 per cent of the £2.7B industry. Permanent recruitment accounts for 12 per cent and other services 13 per cent. The Indian Staffing Federation estimates that by 2025 it is expected that 10 per cent of the overall workforce in India could be working in a flexible capacity through staffing companies.
Related: Wealth Creation in the Recruitment Industry
Indian culture, geography and history also holds an interesting and complex structure. Different states, cultures, languages, food and traditions really make this country a sub-continent. Adapting to these local flavours is the first thing any recruitment agencies needs to do. It is a greenfield for companies to be a "Global Brand with Local Adaption".
For any business to start a venture into India an understanding of the basic socio-economic and infrastructure are required. Indian cities are divided into Tier I and Tier II cities on the basis of demographics, finance, and infrastructure.
Four of the most developed cities (Delhi, Mumbai, Chennai and Bangalore) have great infrastructure as well as well-established IT, Retail, Finance, Manufacturing, Advertising and flourishing tourism business hubs. Thus they are popular destinations for business houses to initially establish themselves in India.
Well-connected flights to international airports, large talent pools, elite lifestyle and big investments from Global companies place these global cities on top of the list. Other cities catching up include Hyderabad, Ahmedabad, Pune, Indore, Coimbatore and Chandigarh.
The type of industries and sectors are also divided and flourished according to their nature and cities are divided on the same basis. Bangalore is considered as the IT hub and the best environment for start-ups. Advertising and Retail are flourishing in Mumbai and Delhi.
The most promising sectors which look up to recruitment firms for outsourcing their activity are IT, Banking, Financial services, Insurance and E-commerce. Other sectors following the suit are core engineering sector – oil, power and minerals, as well as retail, aviation and hospitality.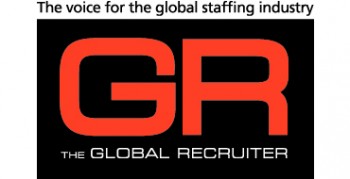 The main challenge for any recruitment business is to get an understanding about the regulatory framework and business laws understanding about the regulatory framework and business laws which varies at the state and the national level. Many entrants to India find it is better to have an Indian partner who has a clear understanding and contacts to start operations in India.
Article written by Rod Hore and originally published in Global Recruiter June 2015