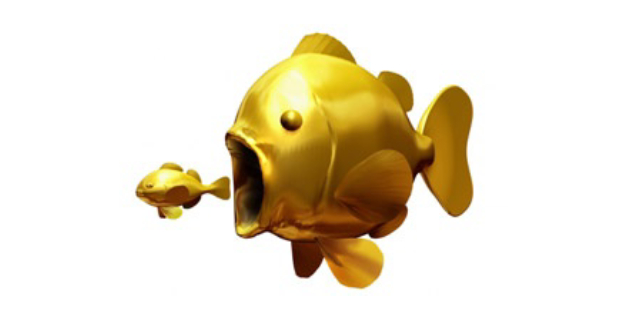 For established recruitment agencies, growth by acquisition is an important part of the strategic mix.
In reality, not many recruitment agencies ever complete an acquisition. Philip Ellis of Optima Corporate Finance, based in London, have published a paper aimed at demystifying acquisitions to help you consider whether an acquisition strategy could be beneficial for your business.
Related: What Is Your Recruitment Business Worth?
We like the article. It offers practical advice for recruitment agencies operating in any market, not just the UK. The article covers real-world topics including:
Reasons for considering an acquisition
Performance of an acquisition target, and the impact this performance has on valuations
Common components of deal structures
Funding options, a topic not often discussed
Finding acquisition targets
The article finishes with Philip offering advice to clients undertaking an acquisition:
Stick to your criteria and don't be drawn to a target which doesn't fit with your strategy
Be prepared to walk away if price expectations become unrealistic
Don't overstretch financially to complete an acquisition
Expect deals to take longer and for savings to be harder to achieve than hoped
Don't take your eye off the ball and allow your business to slip during the process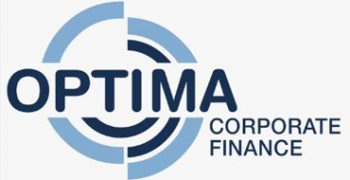 Practical advice indeed! His article can be accessed here: Acquiring_a_Recruitment Business_What_are_the_Options
Philip Ellis can be contacted at Optima Corporate Finance on +44 20 7164 6664 or at philip@optimacf.com