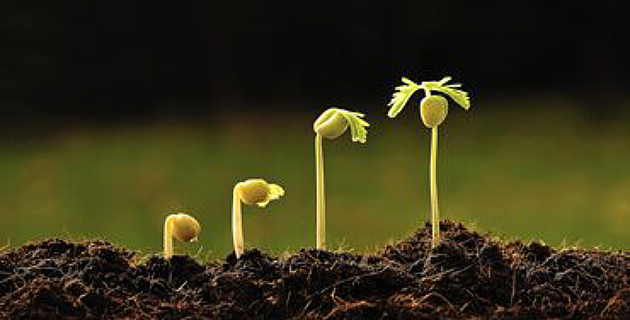 With the continuing strong recruitment market that we have today, a lot of small and medium sized recruitment agencies are seeking to turn their business success into expansion and take advantage of the current friendly business climate.
Philip Ellis, Director of Optima Corporate Finance, published a paper to explore options of funding and expanding the business, highlighting key features and characteristics of each.
The paper talks about two funding options:
1. Debt can be in the form of bank loan, overdraft and invoice discounting.
2. Equity funding can come from a variety of sources including private investors, friends and family, private equity, the stock market and more.
Philip details the various types of funding and lists the benefits and disadvantages of each.
Related: Reducing Impediments to Expanding Your Recruitment Business
Often, as in all business decisions, the preferred choice for a business owner is based on personal preference. "Some business owners have an aversion to debt and have a strong preference to raise finance in exchange for equity, preferring not to have the mental and financial burden of borrowings, whereas others jealously guard equity and prefer to fund expansion using debt, seeking to maximise their ownership."
"All options should be carefully considered and professional advice should be sought before any decisions are taken to ensure that any decisions taken are informed, based on knowledge of all of the options and that the funding structure is capable of supporting the expansion plans rather than constraining them. Poor decisions can prove costly."
The article can be accessed here: Funding_an_ Expanding_Recruitment_Business
Philip Ellis can be contacted at Optima Corporate Finance on +44 20 7164 6664 or at philip@optimacf.com