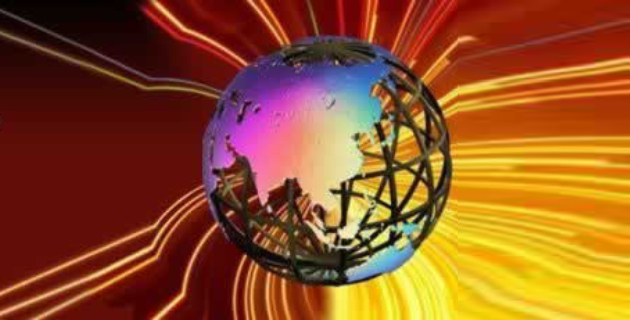 The Staffing Industry has matured considerably over the years and it is not immune to global factors. Clients continue to expect more from their service providers at lower costs. In a labour intensive industry, there is always pressure to manage staff costs and seek different staffing models.
Staffing Industry Analysts has recently published a report "Offshore Recruitment Services Overview – options for lowering cost and enhancing staffing firm efficiency". The report overviews the options available to staffing firms to outsource parts of their services to low-cost labour markets, together with market trends and best practices.
The report has summarised benefits of offshore recruitment services in four parts:
Cost reduction: Cost savings for the processes you choose to outsource can be considerable. The offshore partner will take responsibility for the delivery of end results and their cost is inclusive of infrastructure, management time, staff costs, and incentives.
Flexibility: With the right offshore partner, it is possible to scale your business more quickly in reaction to market trends and eliminating the complexity and burden of coping with peaks and troughs in demand.
Related: Offshore Recruitment Services Business Growth Case Study
Efficiency: Offshoring can potentially provide staffing firms with a better speed of response given offshore personnel will be specialised in specific processes. Your offshore partner could be working on your behalf while your home location is asleep providing 24/7 cover. While cost may be the main driver in offshoring, it can also be an effective way to make your business more efficient and effective.
Focus: Offshoring allows you to focus on your core competence and unburdens your business from tedious administrative tasks.
To consider offshore recruitment, choosing the right location is the first step. Offshore recruitment services should also be chosen keeping in mind the financial attractiveness, people skills and business environment. Some other factors the company can consider are location, time zone and expertise.
Read the complete SIA Offshore Recruitment Services overview here
Become a Staffing Industry Analysts corporate member and enjoy great benefits. Read more here