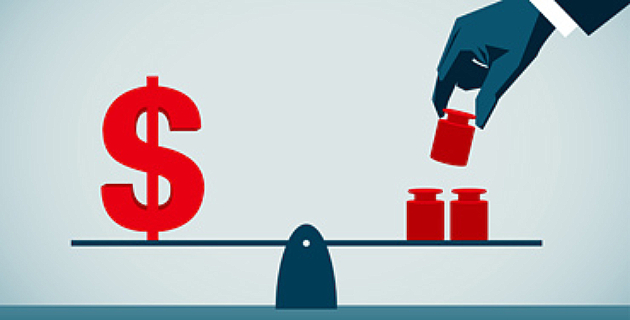 A lot of recruitment agency owners worry about the valuation of their business. How much will a buyer be willing to pay and where do they stand in the market. There is never a simpler answer to this complex question.
Indeed, HHMC has devoted a whole book "Business Valuations in the Recruitment Industry – A Guide for Recruitment Agency Owners" to this topic.
This is a topic where business owners should ready widely. We've previously highlighted some of the excellent articles written by Philip Ellis, Director of Optima Corporate Finance in London. Philip has also published a paper to explore some of the factors in the valuation of a recruitment business.
The paper starts with the formula for calculating the Enterprise value and Equity value, taking into consideration debt. The paper introduces:
Related: Now more than ever sustainable earnings are highly valued
EBITDA - used to measure the maintainable profit which can be generated by a business.
The Multiple depends on a variety of factors as every business works under different conditions, terms, markets and factors. There are Company specific factors and Market specific factors to consider.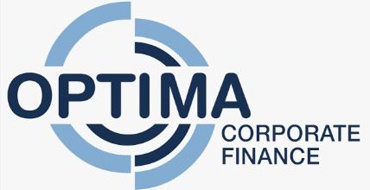 Philip correctly emphasises the need to understand average working capital requirements and the impact debt will have on the eventual business value.
However, valuing a recruitment business is not all about hard financial calculations. Each business has its own way of operating and could have a unique business model. Owners need to be aware enough to identify niche factors and understand the value to different acquirers accordingly. And of course deal structure can impact valuations as the vendor and the acquirer trade risk for value.
The article can be downloaded here: How_Recruitment_Businesses_are_Valued
Philip Ellis can be contacted at Optima Corporate Finance on +44 20 7164 6664 or at philip@optimacf.com