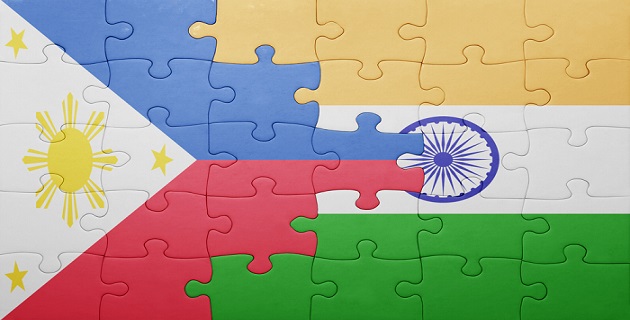 Clients seem to expect more and more while paying less and less. Not surprising then that many staffing firms are taking advantage of offshore recruitment services ('ORS') in low-cost labour markets such as India and the Philippines.
In addition to savings and increased efficiency, offshoring can also provide greater flexibility in dealing with peaks and troughs in demand and allow you to focus on your core competency. Work that can be outsourced includes candidate sourcing (including job board searches), CV formatting, database regeneration, compliance, sales lead generation, accounting and much more.
Related: Offshore Recruitment Services Business Growth Case Study
To get the most out of a relationship with an ORS provider, however, there are some key things to keep in mind. Here are 10 offshoring best practices from my recent Staffing Industry Analysts research report:
Perform due diligence prior to commencing — Assess the financial stability of the vendor and select a suitable partner. ORS providers vary in scale, experience and service capability.
Set expectations and understand the commercials — Agree on management processes, set up a governance structure and determine what access to your systems will be needed by the ORS provider. Consider exchange rate impacts and sales taxes.
Nominate an internal champion — One senior executive should be given specific responsibility to help manage the external and internal relationships within your business. This internal champion needs to be vested in the project's success and have authority to solve problems and deal with any internal resistance.
Be open-minded — ORS can open up new opportunities and improvements for your business so don't just aim to replicate your existing processes.
Establish return-on-investment targets —Your ROI targets should be a mixture of hard savings, performance ratios (i.e. submitted to interviewed, interviewed to offered, offered to placed), and softer process improvements such as delaying or reducing internal hiring.
Agree on metrics — At the beginning of the engagement, determine and agree how both parties will be measuring progress and success.
Test — Rather than take a risk by offshoring a key part of your business in the first instance, test the capability of your ORS provider with a project that is not business critical.
Communicate, communicate, communicate — Good communication is essential to ensure everyone in your business understands and supports the project objectives. Over-communication is rarely a problem, but not engaging appropriately is a primary cause of project failure
Treat your offshore partner as a satellite office — The best way to guarantee the success of your offshoring project is to regard your offshore partner as a satellite office, not as an external vendor. Offshore personnel will value regular feedback just as much as your internal recruiters do and need to feel they are part of your team.
Be realistic and be patient — Most offshore projects will take time to deliver incremental value — 60 to 90 days is a reasonable timeframe to expect results. If you've picked the right partner, the benefits, when they do materialise, can lead to fundamental improvements in your business efficiency and cost. Many offshore vendors suggest that a 50% cost reduction is an achievable target.
John Nurthen is executive director, global research, for Staffing Industry Analysts, the global advisor on staffing and workforce solutions. For more information, visit www.staffingindustry.com