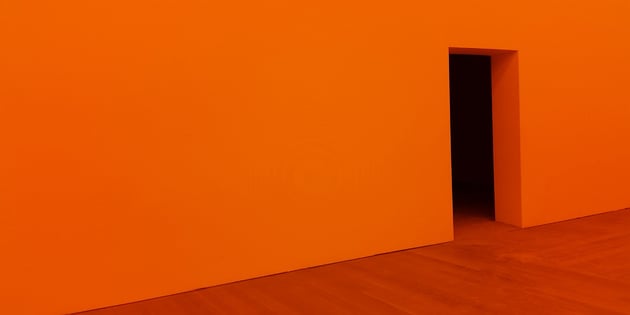 We see the word 'sustainability' used a lot but what do we mean by it?
When HHMC Global is assessing a small to medium recruitment business to understand its positioning and value in the market, sustainability can be simply described as looking for the risk of single points of failure now or in the near future.
In smaller businesses this single point of failure can be related to the extraordinary reliance on the founding shareholder(s). Often the shareholders are also the key revenue generators, hold the key client relationships, are responsible for building the team, and fund the business.
If the shareholder circumstances change from a personal or business perspective, and the owner leaves or is not available, then the business may be at risk. It is not an "engine" that will continue on and it is not a sustainable operation. As a general rule, if a business is made up of less than 4 or 5 people then it is vulnerable and can't be classed as sustainable. To extend this, a discreet team within a business that is less than 4 or 5 people cannot be considered a genuinely sustainable division/branch/sector within that business.
What also has to be considered is the age of a business. The recruitment industry has many businesses that start brightly but fail to sustain that performance. A business that is less than 3 or 4 years old has not adequately proven its longevity and ability to handle market, industry and economic changes.
As a business grows and more staff are involved then the risk of individuals impacting the business lowers, reducing risk and points of failure. However, there are many aspects to a business that still require review and analysis. A critical element in defining the market value of a business is the risk associated with earning future profits.
Important factors that have to be considered are:
Who holds the client relationships?
Who is responsible for generating sales?
Who is responsible for producing revenue?
Is the revenue reliant on continued sales (as for Perm Recruitment?)
Is a large proportion of revenue or profit derived from one or a few clients?
What would happen if key staff or key clients left?
Is the client base likely to change its method of procurement?
Are there staff leaders in the business?
How quickly can new staff be hired and become productive?
Is the funding dependent on the shareholders?
What if the funding source had to be renegotiated?
Are the systems and processes effective and robust?
Is there are strategy that can be articulated and is being executed?
Recent years have confirmed that businesses focussed extensively on permanent placements have achieved less value in a business sale. Although there are some exceptions to this, particularly where there is a specialist or attractive niche placement expertise, in general perm placement businesses have found it substantially harder to achieve similar value. For Perm businesses it is more difficult to demonstrate the sustainability profile required to convince buyers.
Why are they seeking this proof of ongoing sustainability? Organisations targeting acquisitions want to know that next year's profit is reasonably predictable; and the year after.
The recruitment industry is increasingly complex. Market opportunities that provide predictable revenue streams each month, quarter and annually are sought after. Temporary placements provide that increased certainty and a relative form of annuity income.
As always, significant market changes bring opportunities for companies who adapt best. Many corporates have found new ways to address their human capital requirements: RPO, MSP, SOW projects and contracted HR consulting provide opportunity to add annuity revenue to a recruitment agency.
We now see acquirers looking for revenue streams that come from these types of sales models. Why they seek it is of course; firstly it provides predictable income and secondly it creates alternate avenues for engaging with the client. Strategic acquirers are more attracted to a sales model that better protects the revenue stream, than one that follows the traditional path to accessing a client's job requirements. In short, they won't pay as much for staffing agencies that only operate in the same way they did years ago.
It is our distinct experience that recruitment agency owners tend to overvalue their businesses! There is a tendency to focus on the past successes and not the positioning of the business for the future. Having an external view of the business from a buyers' perspectives is critical to understanding risk and market value.
A sustainable agency will have sufficient size but will have so much more. It will have a business-to-business approach to clients, be continuously refreshing the client base, build appropriate structure and quality into its processes, define and execute a strategy, have leaders in the business and never take revenue streams for granted.
Proving sustainability over time and throughout business cycles is the key determinant of market value