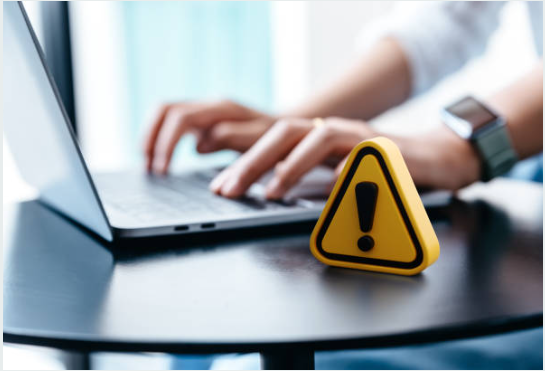 We seem to spend a lot of time talking about "the good old days". There is good reason. It is not to be nostalgic.
It is because too many companies have not evolved their business solutions to meet today's client needs. There are implications to standing still.
We are in a period of uncertain economic growth in the industry, and there continues to be a rise in procurement and HR in purchasing decisions. Both have had an impact on agencies.
The explosion of service models in the industry, including RPO, MSP, in-house talent acquisition teams, offshoring outsourcing, and unbundled recruitment services, have disrupted the recruitment landscape.
These diverse approaches have required recruitment agencies to reevaluate their strategies, attempting to retain relevance and sustain connections with their longstanding client base. Traditional recruitment paradigms are being challenged as businesses explore cost-effective alternatives that offer specialised expertise, streamlined processes, technology solutions, compliance, and global talent access.
Alongside these changing procurement models, the widespread adoption of job boards and networking platforms such as LinkedIn and Facebook have fundamentally altered the dynamics of engagement between clients, candidates, and recruitment agencies. This transformation has also shifted the perception of an agency's worth in the eyes of its clients.
The industry is likely to undergo further disruption with the continual venture capital funding flowing into HR Technology start-ups. We are now discussing job positions that are at risk due to the surge of artificial intelligence, and the demise of the recruitment industry is often discussed – mistakenly, I believe.
Clients now decide who they are going to buy services from in a way that was the domain of the consumer market. A recruitment agency that can justify itself in a crowded online environment is more likely to get a call (or a returned call) from a client in need.
Everyone understands this online position is earned by adding value, connecting, and interacting with the relevant stakeholders in your area of expertise. That requires so much more than a LinkedIn profile, a Twitter feed, and a Facebook page.
The buyer retains the capacity to advance in the direction of acquiring services without the recruitment agency's awareness. In this swiftly evolving landscape, the modern recruitment process has become more intricate than ever. It's not uncommon to find yourself either embraced or excluded from consideration before you are aware of the existence of a potential opportunity.
If your agency relies on cold calling, only offers contingent 360-degree recruitment services, cannot articulate its differentiation and real value to a client, or has not invested in an online and connected presence, you are playing in a shrinking pool.
The recruitment processes that allowed "me too" agencies to survive, or even thrive, in past decades are struggling today. Those business-sustaining personal relationships fade over time and are not sufficient to ensure success.
Who would have imagined your suitability as a recruitment agency would be determined by quality processes, compliance, technology capability, data security, account management, or even public ratings from candidates.
The fundamental of recruitment involving establishing relationships and building trust, persuading candidates to apply, validating selections to clients, and overseeing the overall recruitment process remain. However, all other aspects of managing a recruitment enterprise have undergone significant change. A thorough evaluation by an external party or a potential acquirer will delineate the areas where the business has progressed and has strength, in contrast to those where it may have lagged.
Download free document from Staffing Industry Analysts "Workforce Solutions Ecosystem"
HHMC Global operates within the staffing and recruitment industry on equity transactions, market valuations and business growth advisory. Contact us to discuss further.