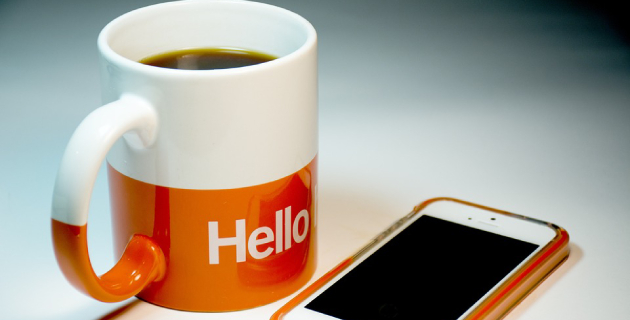 Recruitment Agency owners are often so consumed by their business activity they find it difficult to assess how they are perceived by others. Critically, they find it difficult to understand if their business is positioned to maximise its attractiveness and value if they enter a transaction process.
We have previously written questions for business owners who are contemplating selling their recruitment agency. "Don't set up your business for sale!" and "Are you serious about selling?" have been popular blogs on our site.
Recent conversations have prompted a deeper look at this issue. A business owner needs to be prepared for a possible sale even if that is not part of the current strategic plan. No business owner can predict when you will be approached or if circumstances might change.
Internally focused activity
The first item to be addressed in an owner's mind is to improve profitability because they know that has a bearing on the value of the business. Business value equals a multiple of profit - that is true but not a complete picture.
There is no doubt that many privately-owned recruitment businesses do not proactively work to maximise profit – they are too relaxed about underperforming staff or clients, or they are too relaxed about expenses, or both.
Related: The Biggest Obstacles to Selling a Recruitment Business
Concentrating on profit improvement is on the list. But that is just one of a range of internally focused activities required to remove impediments to the sale and to make the business as attractive as possible.
The philosophy of the business owner, especially if it is a small business, can be to run the business in a manner that is for the benefit of the owners and their families. These lifestyle characteristics are, to be blunt, very unattractive to a potential buyer.
Therefore, a project is required to focus on everything from corporate legal structures to balance sheet management and from staff employment contracts to the work processes of the billing team. A review of the business is required to provide the clear understanding of how you will be perceived by an external party.
Externally focused activity
Unfortunately, that is not the complete scope of activity. The most prepared recruitment agencies entering a sale process also have an external focus.
Every business needs a growth story, backed up by data. That requires a great understanding of your sector, your industry, the broader economic conditions, and a strategy to address changes in the market. This can only be achieved by getting out of your business and researching, planning, investing and implementing change.
A business owner also needs to socialise with the potential targets for their business. Attending conferences, preparing overview information on the business, meeting potential future acquirers – these are all steps to be taken in preparation for an actual sale event.
To discuss this in greater detail contact Rod or Richard at HHMC Global. We would welcome the opportunity to introduce you to the benefits of being prepared for sale.