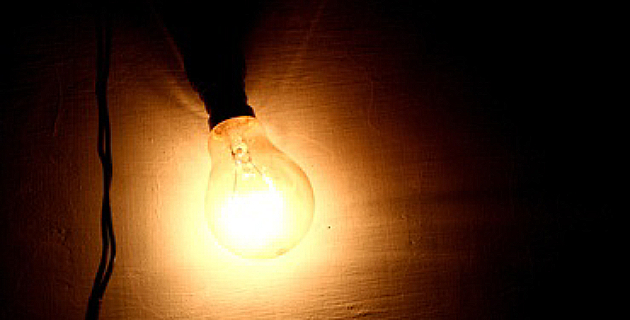 In a period of low economic growth it can be really tough to build and scale your business through pure organic growth and accordingly an acquisition may seem very appealing.
There are many reasons for undertaking an acquisition. Scale and market presence are important and are two of the most significant factors in creating a business that will attract a premium exit valuation.
Some organisations struggle to break out of their perm-oriented business and seek acquisitions of temp & contract business and associated talent to address this imbalance. Others are seeking expansion geographically or expansion into related sectors and use acquisitions to give their organisation step growth and immediate sustainable presence.
Some organisations have access to capital funds rather than operating funds and therefore can invest in acquisitions more easily than undertake investment in organic growth.
Strategy
But beware; you should only acquire what you know you want to buy, not choose from what you think is up for sale. As we have said before, sitting back and waiting for a company to be presented to you is not a strategy, it is opportunism.
Its vital to remember that acquisitions are not a strategy; they are a tactical technique to assist in delivering a well thought out strategic plan. The right acquisition may give you a real transformation of scale and provide a quantum leap in growth, boost your presence or domination in selected markets and add substantial strength and knowledge to your management team.
Related: The Business Basics Must Be Right For Survival, Let Alone Growth
All businesses are in the talent war, both acquiring it and nurturing it and sometimes you just have to buy the business to acquire the people. Other industries acquire for this reason and Recruitment is following this trend.
An acquisition should provide a new level of growth for a company and afford different prospects and opportunities for the staff. Experience suggests that the majority of recruiters will always be attracted to an exciting growth story.
The acquisition is just the first phase
To keep these great people post acquisition requires much thought and planning and often this single factor points to why so many acquisitions are deemed to be a failure in the eyes of the acquirer.
Research conducted by Cass Business School, covering 12,339 deals including 2917 acquisitions of distressed companies from 1984 to 2008 concluded that price was not the determining factor for success; it was post acquisition integration that was the key to ongoing success.
In fact specific research done on experienced acquirers reveals that only those that invested in post-mortems after the deal had been done got better at doing deals which added real value to the organisation.
Of course we all know, its not how often we do something, its how much we learn from each time we do it.
Forecast for M&A
Acquisition activity in the recruitment industry is likely to remain at high levels. We all know the industry is dominated by small and medium sized business and most shareholders of these businesses eventually are seeking an exit.
Continuing low barriers to entry in the industry ensure the rate of start-ups will continue and the prices obtained for SME businesses will remain at their current levels.
Those seeking to execute a strategy that includes acquisitions will find good opportunities at fair prices in the foreseeable future.
Originally Published in Recruitment Extra July 2011