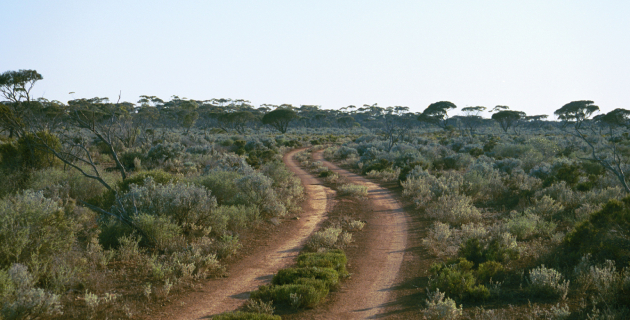 The baby boomer phenomenon has driven consumption patterns and much of economic activity in most developed countries for 50 years. The next 10 years are arguably a critical intersection point for the global economy driven by the demographics of large scale retirements and lifestyle changes.
Privately-held businesses have long been the foundation of the economy with baby boomers owning an unprecedented number of businesses and holding an unprecedented proportion of private wealth. Having propelled much of the economy since the early 1990s, baby boomers have now reached their peak in the consumer spending cycle.
It is broadly accepted that those born between 1945 and 1964 are classified as baby boomers. The leading-edge baby boomers were born between 1945 and 1955, which represents slightly more than half of the generation, or roughly 38 million people. The trailing-edge boomers were born between 1956 and 1964. In Australia that equates to a little over 5.5 million people or around 24% of the population; a lower proportion than in the US but is still one in four Australians.
Baby boomers have generated a wave of demand that can be measured across decades as they have moved through different life stages of (generally) growing income and consumption to ultimately increasing their rate of savings as children move out of home, houses are sold off and retirement comes into focus
What impact will this have on business risk and business transition?
Recruitment business owners are no different to the rest of the community and a large proportion are in the latter stages of business ownership and considering their exit options. While trading conditions are certainly still tough for many companies for a range of reasons, it hasn't stopped the exodus of longer-term owners from the industry. Boomer retirement will be a consistent trend as owners look to ramp up their retirement capital. Many boomers would have sold in 2009 or 2010, but were blindsided by the GFC and had to hold on much longer than expected.
Related: The Biggest Obstacles to Selling a Recruitment Business
The supply of businesses for sale will increase in the next 10 years inevitably leading to the view that it will become a buyer's market. To some extent this is true and we will no doubt see many owners facing real difficulties in finding a buyer at the price and deal structure they anticipated. Some will not be able to sell at all and in the end will have to "walk away" from their business. This unfortunate likelihood is one that many people are completely unprepared for.
The factors that make businesses more attractive for acquisition and improve price have not really changed for years in the recruitment industry; however, there is a much sharper focus on assessing the risks and potential investment returns of each company put forward as a candidate for sale.
An increase in supply of businesses for sale will mean greater opportunities for buyers to grow more rapidly than through organic activity alone. Opportunities to add new market segments and geographic coverage will be more readily available through strategically targeted acquisitions.
Not everyone will be entirely happy and as mentioned some won't be able to sell at all. However, many others will see substantial capital returns from selling by ensuring that they have achieved a level of sustainability in their business that pushes it to the forefront for buyers.
Sustainability in these terms includes factors such as:
The ratio of gross profit from temporary/contractors compared to permanents.
The number of billing staff
The ratio of billing staff to non-billing staff
The market segments serviced
The degree of specialisation v generalist activity.
The role played by the owner(s); are they dispensable.
The level of profitability
The history of the business.
Without too much analysis, it is easy to see that a business "heavy" on permanent placements from a few staff is in the higher risk category. Why should a buyer risk money on acquiring a business that can slip away very easily. Logically, the lower the risk profile compared to the return profile the greater will be the demand for the business and consequently its perceived value.
The increase in supply (and choice) during the next decade will sharpen this focus further. For baby boomer business owners, now is the time to prepare for an exit and understand your current market position.
The large scale generational change of ownership that is already underway will see hundreds of millions of dollars of business sale transactions occurring over a reasonably condensed time frame. It will certainly be an interesting and exciting time.
Originally Published in Recruitment Extra September 2013