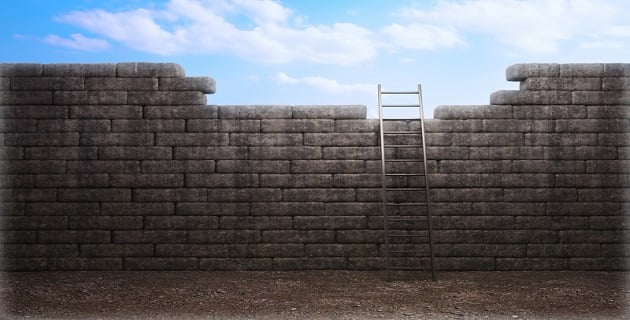 The M&A market continues to be positive with substantial activities and is encouraging recruitment business owners to consider an exit process.
Many recruitment business leaders feel that the right time to sell is "in 2-3 years". But there are challenges that might come forth before a deal is agreed upon. Philip Ellis, the founding Director of Optima Corporate Finance, has written a paper regarding the biggest obstacles to selling a recruitment business.
Related : Selling A Recruitment Business
In the paper, Philip initially talks about a variety of reasons that are responsible for the current business owner strategy. It is said that no one starts a business for selling but selling doesn't happen by chance. Philip talks about challenges that recruitment business owners have faced while trying to strike an M&A deal. The emphasis on unrealistic expectations and high valuation demands from recruitment owners often serve as a challenge.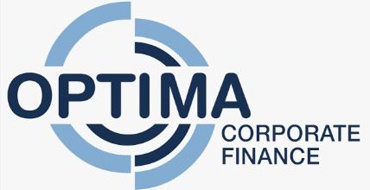 This is sensible advice for all business owners. The article can be downloaded here: Biggest_Obstacles_to_Selling_a_Recruitment_Business
Philip Ellis can be contacted at Optima Corporate Finance on +44 20 7164 6664 or at philip@optimacf.com