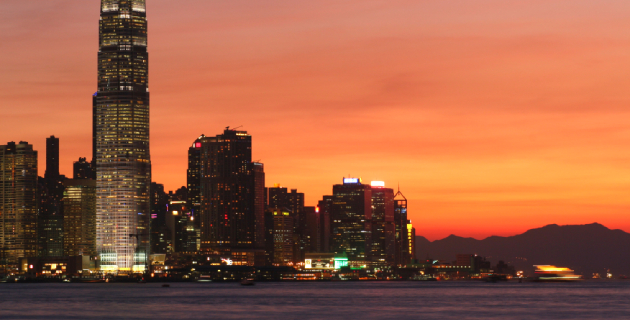 Hong Kong is a bit of a paradox in the recruitment industry.
Research company Staffing Industry Analysts rank Hong Kong as one of the most accepting countries to undertake contingent work on a measure of business complexity,yet the majority of recruitment activity is for permanent placements.
Indeed, it seems that only about 8% of agencies registered with the Hong Kong agency licencing authority classify themselves as being in the provision of temporary personnel. The low temp and contract market is reflected in other data that suggests 90% of all employees in Hong Kong are employed on a permanent basis. Yet off this low base the temp and contract work has expanded quickly over the past couple of years.
The other fascination and complexity of Hong Kong is the cultural, geographic and historic position it finds itself in. It is genuinely a country steeped in over a century of British linkages, yet is clearly a part of China and the northern Asia region. If a recruitment company assumes it is simply a British environment, or only an Asian environment, they will be wrong.

Hong Kong's services-based economy is characterised by the international banking sector, one of the top trade ports in the world, and low taxation. It remains competitively placed to attract multinational entities seeking an entry into Asia and has a stable economic environment.
One result of this is the growing concern about the shortage of talent, with companies having to implement specific strategies to maintain competitiveness and having a rising fear about losing talent.
How this unfolds in the recruitment industry will be as diverse as the recruitment companies that operate in Hong Kong. There is no doubt that a talent shortage, as long as it is not too serious, is a positive situation for recruiters.
However not all sectors are in growth mode – most banking and finance recruiters, especially, are finding the current conditions tough. Other sectors, including IT and Construction, appear to be enjoying solid growth.
Related: The State of mergers and acquisitions in the Recruitment Industry today
Even those agencies that are performing well and appreciating reasonable recruitment fees continue to battle with long recruitment cycles, a very competitive environment, tight networks that can be difficult to penetrate, and the ever present Mandarin-Cantonese-English language challenges.
Many agencies work in global sectors that have a strong base within Hong Kong, allowing the majority of their activity to be undertaken locally. Others work in sectors that require knowledge, partnerships and licensing to enable business to be undertaken across borders.
In the professional recruitment sector, competition appears to be as fierce as any other major centre. All the global recruitment companies are represented, as are a strong contingent of UK and North American agencies. These are supplemented by regional organisations, especially from Japan and China, and a large contingent of locally-based companies. The local companies include agencies founded by English, North American and Australian recruiters who now call Hong Kong home.
The clear distinction between recruitment for western corporations that was mostly undertaken by global agencies or by western recruiters, and recruitment for local corporations that was mostly undertaken by local companies, seems to be diminishing. Now, depending on sector, an agency might be undertaking work just within Hong Kong, or maybe in just Hong Kong and Singapore, but is just as likely to have a complex business that spans borders into very diverse environments that include China, Korea and Japan as well as south east Asian countries.
The market also appears to be maturing from a recruitment agency cultural perspective to match the environment and aspirations one would find in other markets such as Sydney. Across Hong Kong there are many examples of recruitment staff being easily enticed from companies that have an old fashioned work-hard party-hard culture. Maybe the "expat" days are diminishing as the economy matures and integrates.
Hong Kong does provide a base to expand further into other Asian countries. However success in Hong Kong does not mean your business is ready to cross into different Asian countries and repeat that success. Each location needs to be assessed on its opportunities for your business, along with cultural, economic and regulatory factors.
Is it more appropriate or less appropriate to set up an office in Hong Kong compared to Singapore or Shanghai or Melbourne or Tokyo or any other Asian location? That will depend on your staff, your clients, your ambitions, your risk profile and your culture. But Hong Kong is definitely worth your consideration if you have aspirations to be represented in the Asia time zone and clients include multinational corporations.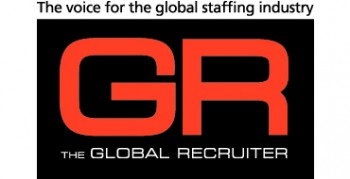 Article written by Rod Hore and originally published in The Global Recruiter February 2014