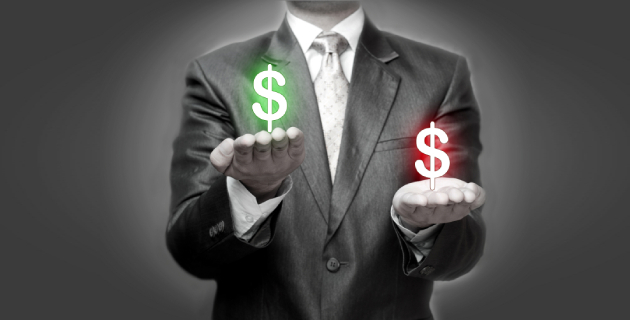 HHMC was delighted to meet so many clients and friends from the industry at the RCSA conference in August in beautiful Queenstown, New Zealand.
Rod Hore's presentation at the conference "How Have Recruitment Industry Changes Impacted Agency Valuations" was well received and generated a lot of follow-up comment.
Related: The Importance of Business Valuations
Review it now to ensure you have the tools to self-assess how your business will be perceived in the marketplace.