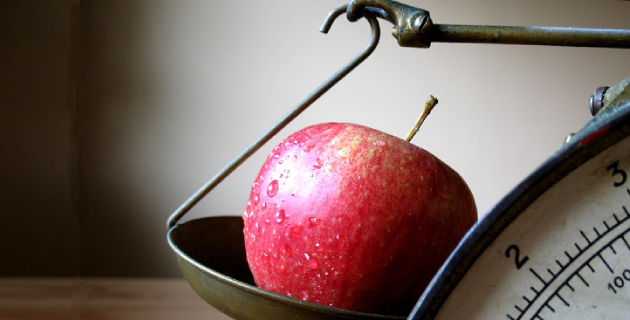 "If business schools could offer just one course, it would not be on stock trading, the efficient market hypothesis or modern portfolio theory. Rather, B-schools should be encouraging students to learn the boring, but critically important, discipline of business valuation." Warren Buffett
I couldn't go past this quote from Warren Buffet that so neatly points out the importance of business valuations. The oracle of Omaha definitely has a way with words and getting to the crux of the matter. Having a realistic understanding of the value of your business or the value of your shares in a business is critical to personal decision-making and planning. Of course privately owned businesses don't have as easy a mechanism to determine market value as do publicly traded companies, however, there are many sound reasons for SME recruitment companies to become aware of their current value.
Why have a valuation done?
There are a range of reasons that business owners require a valuation. These start with the most obvious; commencing a sale process, through to helping resolve shareholder disputes, determining tax obligations, and myriad other individual circumstances.
It is important to stress that there are different accepted methods for calculating the value of a business which are all valid but can vary substantially in terms of result. We believe an appraisal based on market value is the most relevant in the majority of circumstances. This provides an up-to-date view of the business' value in the event of a market sale. Ultimately any business is worth what the market is willing to pay at a particular point in time. Using a non-market based model to value a business for sale may not present the right picture. However well presented it is; a valuation that is well above the market norm is not going to influence experienced buying organisations to pay more.
Related: How Have Recruitment Industry Changes Impacted Agency Valuations?
Business Sale
Having a realistic market valuation prepared prior to starting a sale process is a key step in understanding your business' position. If properly undertaken the valuation will give an accurate gauge to the price range you may achieve. That is an essential starting point for any future negotiations. It can also be a reality check for those whose expectations are out of line with current market circumstances. In those cases an honest assessment provides the best means for decision-making: choose to continue with a sale; or take steps to improve the value in your business for a future sale.
Departing Shareholders
There are times when one shareholder wants to move on and exit the business. This may be either an amicable parting or arise from months (or years!) of disagreement between the owners. Usually a departure means that one party wants to sell their shares and that is most likely going to be to other existing shareholders. Where a departing shareholder has 50% or less of the business it becomes very difficult to find external investors willing to buy less than a controlling stake. Shares in private companies are not readily tradeable and can't be converted to cash easily. Even in amicable situations determining a price for the shares of the departing director can be challenging.
If the business has an effective Shareholders Agreement in place then there may be a requirement for a formal market valuation to be conducted when a shareholder wants to sell their shares. In any case, this is a highly appropriate starting point to determine the business' value and those of minority interests. It doesn't always mean that disputing parties will agree but there is a realistic basis for establishing market value.
Divorce settlements
Divorce is a fact of life and a common reason for business owners to require a current market valuation. Whether or not the life partners were also business partners and shareholders in the same business, an impending divorce often leads to an assessment of the assets of both parties. This includes determining the value of the business, or the relevant portion of shares owned, as the case may be.
Financing requirements
When businesses require external finance they are frequently required to provide a valuation of the business by the lending body or investor. This applies to both debtor funding and to external equity funding in the circumstances where that has been pursued.
Business Planning
As part of forward planning any business should be aware of their market value in order to make the decisions necessary for the future. Understanding the current position enables business owners to make choices about the approach they want to take for their business; undertake the often challenging actions necessary to increase value in the business or continue as they are.
Originally Published in Recruitment Extra March 2013