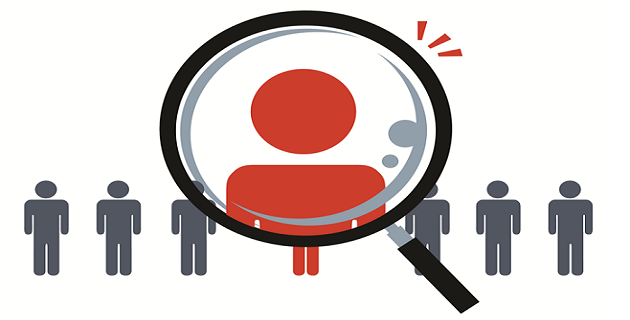 As the owner of a recruitment agency, do you ever feel that your team is losing productivity? It might be due to time consuming non-core activities that are part of your recruitment process, where your team spends major part of their productive time.
An offshore recruitment service provider offers consistent support to your potential team by taking up all your non-core functions while reducing the cost per hire and saving your productive time.
Here is how taking professional help on specialised recruitment services can help you fill more orders.
CV formatting: You dig out piles of resumes from the global talent pool in different formats and then take hours in converting them into consistent format that can be shared with your client. To avoid blocking your productive in formatting resumes, you can hire an offshore recruitment partner to take up such tasks for you.
Candidate Mapping: If you are hiring talent for higher profiles or roles that are difficult to fill, candidate mapping plays a critical role in identifying the best talent hired by your competitors and peer companies. This is time consuming process and requires strong networking skills. Through expert candidate mapping services you can get a list of candidate with extensive details on their profiles.
Sourcing: To find candidates for tough-to-fill roles, a unique sourcing strategy is required. Offshore Recruitment service provider can help you with the right mix of headhunting and sourcing strategy to hire candidates matching your needs.
Related: Buyers of recruitment services are increasingly sophisticated
Database Regeneration: Your hard earned database can be a big failure if it inactive. A situation may arise that your competitor fills the order before you from your database. By outsourcing database regeneration function you can save a lot of time. Regeneration services are very effective to maintain updated, cleaned and validated data.
The bottom line
Leading a recruitment company in today's global industry requires you to differentiate your performance. Furthermore, to achieve greater productivity and profitability it is important to reduce operational complexity, cost and risk while boost productivity to deliver services that can strengthen client relationships. If consistent growth and staying ahead in the market is what you aspire, you would need a partner that can support your growth through effective and specialised recruitment services.