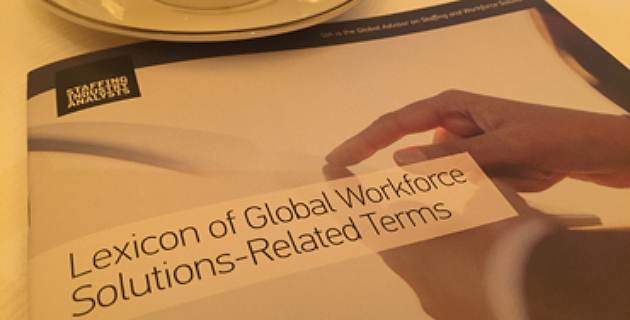 Staffing Industry Analysts (SIA) has revised the free publication "Lexicon of Global Workforce Solutions-Related Terms", adding 61 new definitions.
The evolving Gig economy and the rise of healthcare are just part of the evolving terminology.
"The workforce solutions ecosystem is rapidly evolving and as it does, we are ever more in need of a common language around it," said Barry Asin, President of SIA. "We are excited to be a part of defining and redefining the way people talk about, understand and facilitate talent across global labour markets. The ongoing expansion of the Lexicon reflects where industry discussions are heading."
It is important for conversations about workforce solutions to use a common terminology with clear definitions so recruitment agencies can improve their competitiveness in this critical market.
Related: Ever-Changing Industry Impacting Equity Value
First published in 2007 with 160 terms staffing-related terms, the lexicon has expanded to include global terminology and now has close to 400 definitions relating to the global contingent workforce and the workforce solutions ecosystem.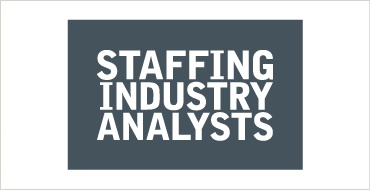 Agency Worker, Independent Contractor Compliance (ICC), Permanent Placement and Workforce Solutions were some of the other new terms making it in to this year's edition; while Human Cloud, Managed Service Provider/Managed Service Provision (MSP), Offshoring and Talent Management System (TMS) were among those receiving updated definitions.
The Lexicon of Global Workforce Solutions-Related Terms is available for FREE DOWNLOAD here.