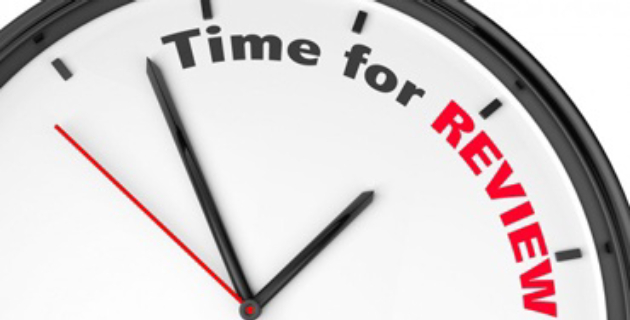 The current economic cycle has continued since the global financial crisis and most industry sectors have flourished in this time. In contrast we have significant political activity underway in Europe, the USA and Australia and the media delights in highlighting negatives, distracting us with peripheral issues, and promotes calls for greater controls and regulation. If we allow, this can dampen enthusiasm and impact business strategy.
Fortunately, the recruitment industry is going well. It is growing, innovating and maturing.
This is reflected in continuing M&A activity at different levels. Globally there are major deals that allow top companies to gain market share and position themselves in the geographies and sectors that are important to them. We have seen the impact of that with Japanese investment in Australia and a string of acquisitions between Japanese, European and North American organisations.
Related: Deal Structures in M&A
The real volume of activity happens away from the media. Smaller private companies are continuing to execute transactions. There are strong buying strategies and strong selling intent across sectors. Influences are varied – responding to growth in managed services and solutions, buying into growth sectors, geographic coverage, and a rising number of business owners retiring from the industry.
While business confidence continues to hold then HHMC does not expect a change in activity levels. We are bullish on a positive M&A environment for the next 12-18 months.
Valuations
Additionally, in what we see as a positive sign, there continues to be a rise in business owners and managers seeking to assess and review their businesses. While this can be driven by external factors, such as changes in shareholding, a pleasing number of businesses are seeking to benchmark their business and undertake a business valuation to understand exactly where they stand in the industry and what they need to do to achieve goals.
HHMC believes this period of time, which is now well after the global financial crisis, will be reflected upon as a period when many great businesses broke through, showed their capability, and became major players in their niche.
We are very positive about the future of the industry in Australia and globally.