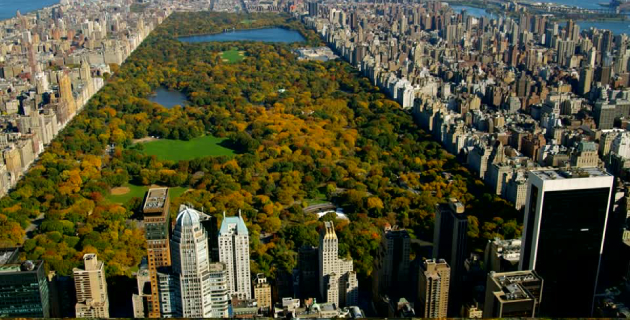 The staffing industry in the USA is six times the size of Australia's and is growing at three times the rate of our local industry. It's influence on how staffing and recruitment services are undertaken around the world is significant, and provides us lessons for our local industry's future.
In February I was fortunate to participate in two significant events.
APSCo has a well-deserved reputation for the quality of its international programs, and the Trade Missions it runs to different parts of the world are well attended and well received.
The US Trade Mission was no exception. A strong group of business owners, including Australian representation, was treated to an enthusiastic, well run and brilliantly informative introduction to the USA and all its benefits and challenges. Most of the business owners were considering opening an operation in the USA and came well prepared with questions to be asked and decisions to be made.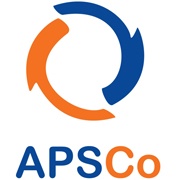 Organised across New York and San Francisco, the programme of seminars and hosted meetings gave specialist advice on market opportunities and business trends in several regions, as well as the chance to meet with both hiring organisations and leaders from established recruitment companies.
Related: Comparison Between Australia and USA
The massive opportunities were easy to see. Of equal importance was the realistic advice on business structures, tax, litigation, employment law, and economic variations and cultural differences across the states. Serious advice is needed to ensure mistakes are minimised.
The Trade Delegation was immediately followed by SIA's quality North American Executive Forum, this year held in San Diego. I'm so positive about this conference that I have already written about it.
Observations for recruitment agency owners in Australia and New Zealand
The differences between USA states as it applies to recruitment activity makes our state-by-state regulations look relatively simple and consistent. One lawyer described it as "50 different countries" and it certainly seemed like that on initial investigation.
The variations in the cost of doing business are considerable. Other than house prices, by comparison Australia is almost homogeneous across the country. The cost of living and salaries vary by over 100% across the USA and that is not always reflected in the relative business opportunities.
Compared to Australia, USA recruitment agencies are more likely to make pragmatic decisions about where they are incorporated, where they are located, in which niche business they operate, and what model they invest it.
The niche focus is not just a result of having access to a bigger market, it is about the discipline of being excellent at one thing at a time. Saying "no" is an undervalued skill.
Over 50% of the total USA staffing industry spend goes through a Vendor Management System, most often with a Managed Services Provider in place. The growth rate of this in the USA is slowing, probably due to market saturation, but the growth rate in other parts of the world continues to be high. Australian businesses need to be ready for their larger clients to move to a VMS environment and be ready for the changes that entails.
Like Australia and the UK, the US is grappling with laws around the GIG economy, the classification of independent contractors, and how recruitment companies fit into the employment model. It is not surprising that professional employer organisations (PEO's) are growing rapidly to provide co-employment and assist the recruitment industry work its way through these issues. It is easy to see the Australian companies currently providing back office, funding, payrolling or contractor services offering a broader range of integrated services in the future.
Every recruitment agency is striving to build talent pools and to understand not only how to add value to that community but to commercialise the relationships. There is a rise in technology and services for talent attraction and talent engagement and I'll be interested to see what case studies and metrics they can use to prove their value. There is no doubt that the huge investment in HR Technology by the Venture Capital community will deliver some technology breakthroughs in this area.
One of the most interesting themes from the SIA Executive Forum was around leadership in the recruitment industry and the impact of leadership on emerging recruitment agencies. Why do so few recruitment agencies continue to grow and become successful medium to large companies?
A broad observation from several trips to the USA is that USA recruitment company owners pay as much attention to the business they are running as they do to the industry specialisation they provide. It's not just about being in the recruitment industry, it's about building the best business you can. This must be related to leadership and I look forward to developments in this area.
The USA is an opportunity for Australian recruitment agencies. Ignore the media – the low barriers to entry for Australian businesses into the massive staffing industry should be investigated by more Australian agency owners.