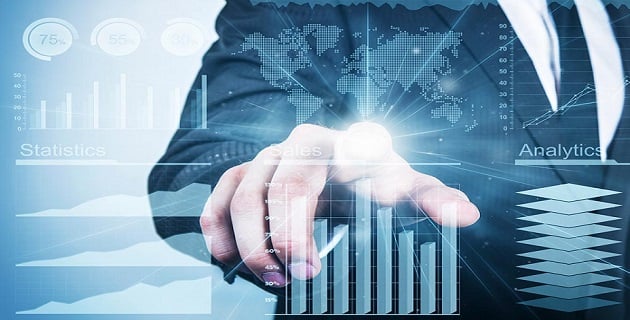 "Managed Service Program (MSP) suppliers have evolved and offer a wide array of services to clients to support the sourcing of contingent workers as part of a program approach.
"MSP providers are no longer expected to just support supplier management, SOW administration, compliance and pay rolling / billing, but are increasingly offering talent sourcing strategies that support wider business functions as well as look at the total talent landscape in a broader view. This is supported by a growing access to analytics data as well as new opportunities to leverage workers through newer online staffing and Freelance Management Systems (FMS)."
Staffing Industry Analysts (SIA) report "MSP Market Developments 2016" updates the current market size, participants and trends. With global annual spend exceeding US $100B and growing strongly, all industry participants need to be aware of the MSP environment and why larger corporate organisations are buying these services.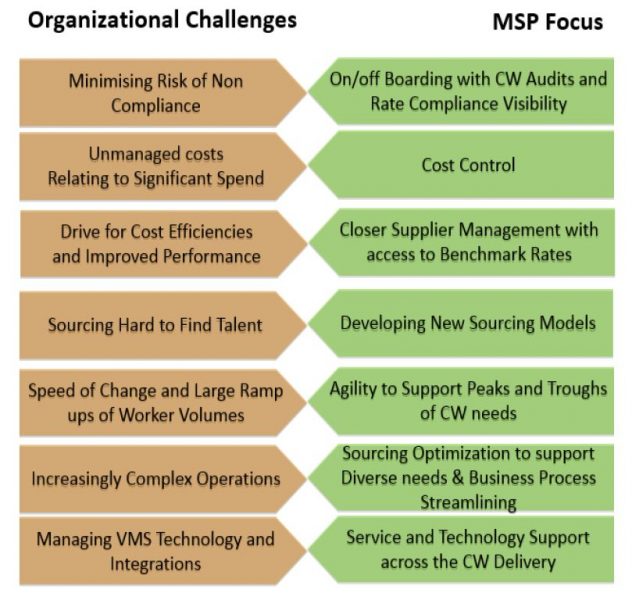 When surveyed, for the majority of buyers, the top six drivers for using MSP services are similar to those that drive Vendor Management System (VMS) adoption, however MSP services are used in addition to VMS products where organizations lack internal capability to support program change and delivery and also look to minimize legal risks:
improved compliance
cost reduction
increased quality and performance
support in implementing technology
supporting peaks and troughs
ability to scale
assisting with significant organisational changes
Ability of MSP vendors to address organisational labour
Each of the MSP's in the market have a particular focus – some on direct sourcing, some have a blended MSP/VMS focus, some are supply chain oriented, and some have an industry vertical or mid-market focus.
The MSP model and the role played by MSP's will continue to evolve. "Particularly for hard to find resources, SIA sees direct sourcing using Contingent RPO models becoming a more popular approach to acquiring talent in the coming year. Contingent RPO can best be supported where forecasting and workforce planning are actively managed in an organization and for many companies the benefits can be significant."
Corporate Members
Corporate members can download a copy of the report directly. The report offers a complete summary of the managed service program.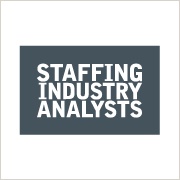 Staffing Industry Analysts is the global advisor on contingent work. Known for its independent and objective insights, the company's proprietary research, award-winning content, data, support tools, publications, and executive conferences provide a competitive edge to decision-makers who supply and buy temporary staffing. In addition to temporary staffing, Staffing Industry Analysts also covers related staffing sectors.
Staffing companies and their suppliers benefit from personalised intelligence, research, proprietary tools and advisory services from SIA's expert analysts that are included with Corporate Membership. Corporate members receive legal/regulatory updates, market forecasts, financial/operating benchmarks and briefings on key economic and financial indicators.
For additional information on Corporate Membership and to receive special HHMC membership offers read more here.