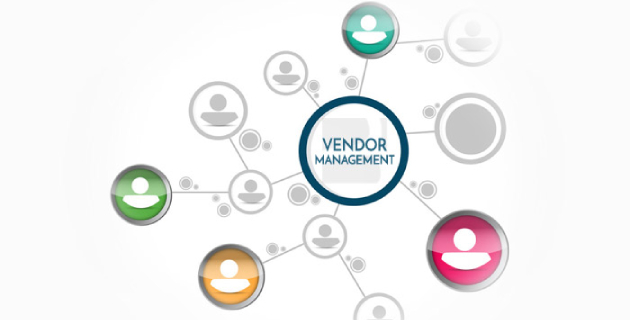 A Vendor Management Systems (VMS) acts as a mechanism for business to manage and procure staffing services (usually temporary staff) as well as outside contract or contingent labour. VMS solutions have been proven effective in replacing manual systems and processes.
The penetration of VMS is significant, with over US$120B revenue through VMS systems annually and continuing strong growth rates.
VMS solutions have gone beyond primary contingent workers, sourcing and billing applications to supporting workers through services contracts. The changing focus is welcoming and continues to address business concerns. Staffing Industry Analysts has recognized three VMS evolutionary waves viz. supply centric, talent centric and marketplace centric.
Related: SIA's Most Attractive Staffing Markets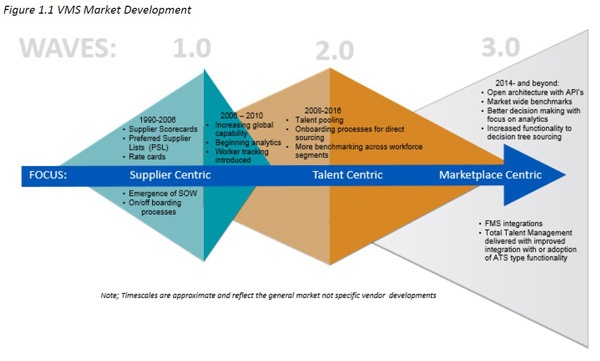 There are many benefits of VMS. The increase in management efficiency with automated management and billing of SOW has helped save many working hours and saved expenditure. The retention and quality of employees has also improved. Client organisations are also able to improve assess contractor performance before re-engagement where they maintain a closer network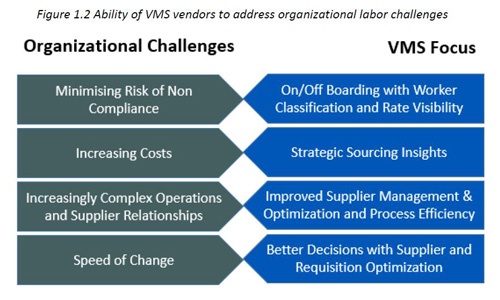 The continuing market penetration of VMS and the evolution of solutions has caused Staffing Industry Analysts to undertake research published in "VMS Market Development Summary". Review this report to understand the growth of the VMS global market to identify dominant work arrangements.
Staffing Industry Analysts is the global advisor on contingent work. Known for its independent and objective insights, the company's proprietary research, award-winning content, data, support tools, publications, and executive conferences provide a competitive edge to decision-makers who supply and buy temporary staffing. In addition to temporary staffing, Staffing Industry Analysts also covers related staffing sectors.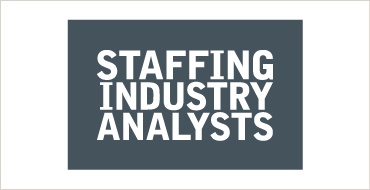 Staffing companies and their suppliers benefit from personalised intelligence, research, proprietary tools and advisory services from SIA's expert analysts that are included with Corporate Membership. Corporate members receive legal/regulatory updates, market forecasts, financial/operating benchmarks and briefings on key economic and financial indicators.
For additional information on Corporate Membership and to receive special HHMC membership offers read more here.