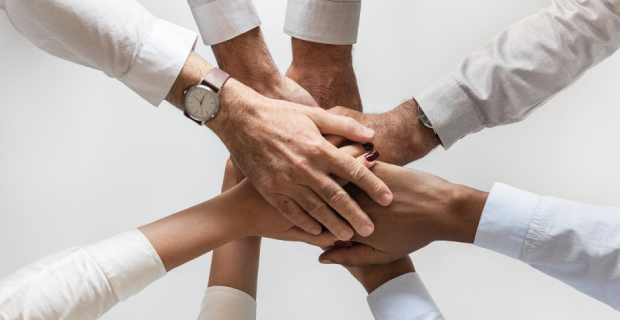 Recruiters, get professional and personal benefits by investing in yourself! Register for the contingent workforce certification programme by Staffing Industry Analysts. This globally recognised course is being held for the first time in Australia.
The Certified Contingent Workforce Professional program is designed for HR managers, procurement managers, workforce solution provider staff and anyone involved in managing contingent staffing. It is to be held on 22 & 23 August in Sydney.
Related: SIA's Workforce Solutions Ecosystem


The course consists of lectures, training exercises, quizzes and scenarios designed to provide the contingent workforce management skills and knowledge that can translate into success.
To become certified, participants need to demonstrate knowledge of contingent workforce management best practices by engaging a series of class modules and passing a rigorous certification exam.