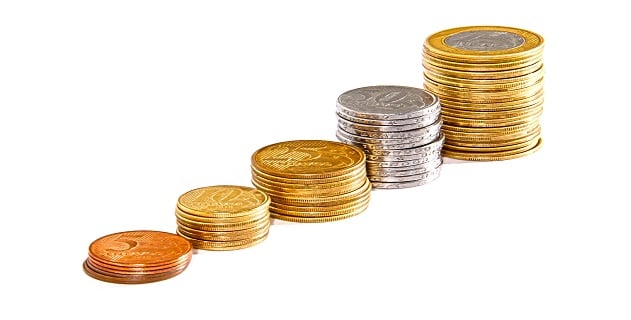 Remuneration data is one of the most frequently requested items from business owners and managers. For a number of years, staffing and recruitment organisations have been seeking more detailed remuneration data for the ANZ recruitment sector.
Now is the chance to have this data at your fingertips.
Companies who choose to participate will be supplied with a survey template to complete and return to the report authors. The data, which will be treated anonymously and confidentially, will be collated on the global business intelligence platform of Staffing Industry Metrics and analysed by HHMC.
Related: Recruitment Industry Pay Structures Demand Greater Attention

Participants will receive access to an interactive online dashboard, as well as the detailed Remuneration Report that provides strong analytics and benchmarks of remuneration data.
Sign up today for a nominal cost and ensure your company can lead the way in the attraction and retention of staff in this highly competitive market.
APSCo Australia is supporting this report and its Members receive a 50% discount and can sign up here. Clients of HHMC and Staffing Industry Metrics receive a special discount price by emailing Carly Fordred (carly@apscoau.org) now with the code RR2018 in the subject line to receive the special rate and to obtain the Survey Template.