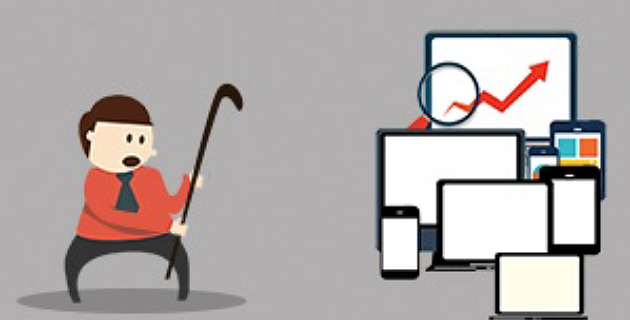 Expanding your recruitment business means more projects and more job orders. Hiring more staff is difficult and expensive. And the alternative, applying the latest technology innovations into your business to improve productivity and performance is not as simple as it seems to be.
Here are four major factors that signify technology limitations in the business of recruitment:
Online Recruiting: Though online recruiting is trending with all its benefits to boost the recruitment efficiency of agencies it still needs strong supervision. Online recruiting is great way to reach candidates that are actively searching for the job, but to reach passive candidates you need human intervention and creative strategies.
Application Tracking System: Most application tracking systems are based on a fixed process and workflow. Your recruiter can easily miss out on a qualified candidate if they fail to follow the process or the process has limitations. If you do not offer smooth application submission experience you might lose some really good candidates. Just using the technology of an applicant tracking system is highly impersonal way of reaching candidates; as recruitment is all about human interaction, without engaging them you would never be able to deliver results.
Automated Resume screening: If you have high number of roles and applications to choose from you may adopt some kind of automated screening methodologies to manage the applications. But, these systems work on the principal of keywords and if a candidate fails to use your terminology, you might also stand the risk of losing a bright candidate.
Technical issues in video interviewing: video interviewing is mainly beneficial in reducing the time spent per hire, but it is never free from technical glitches. While interviewing a candidate some technical issues may lead to bad experiences, but later when interview is taken in person or through a telephonic round it might produce better results. Your recruiters must truly support candidates while explaining them about video interviewing in the selection process.
Offshore recruitment model as a solution: Fighting the technology limitations
Related: Does technology add value to a business sale?
The magic of recruitment is a person to person process. Including technology excessively can not only stiffens the process but eliminate the personalised impact of the process leading to candidate disconnect.
An offshore recruitment model helps you with the human advantage. It provides an effective combination of technology and motivated recruiters to meet your recruitment targets. Whether your candidates are hidden in your candidate database, available on job boards or are passive, your offshore recruitment team will provide you qualified and available candidates via quality voice processes.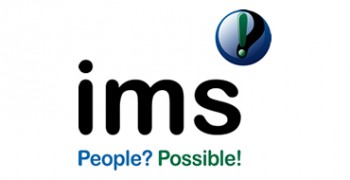 IMS People is an Offshore Recruitment Services company based in Gujarat India. They work with recruitment agencies in ANZ, USA and UK and support them to find qualified, interested and available candidates faster and at an affordable cost. Get in touch with IMS People.