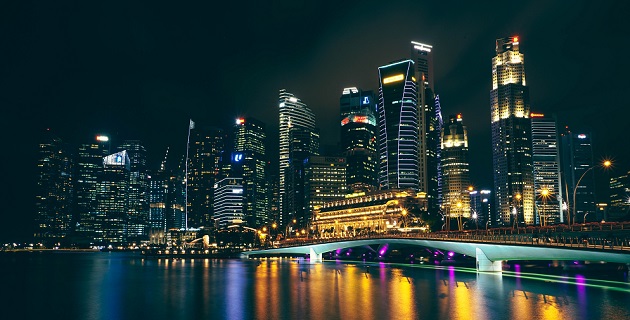 Recruiters are a funny lot. We have websites, blogs and social media campaigns telling our clients and candidates how we are professional, meticulous, and hiring experts in their fields. We believe that we know the market, that we can evaluate talent and that we can hire – after all, this is what we do for a living. When it comes to hiring, onboarding and retaining talent for our own businesses however, many recruiting companies fall flat – turnover is very common, and most start-ups fail to attract and retain the magic number of at least 10 revenue generators - what we like to call critical mass.
Recruiting companies most commonly hire via referrals from current staff who are often incentivized financially to do so, and who may have a natural bias to bringing in friends and people they get on with. Whilst this strategy is one to utilize, we also need to listen to the same advice we offer to our clients – and that is - are you sure you are hiring the best possible candidate for the position you have open? If not, wouldn't it make sense to bench such referrals with someone who really knows your market, and whose business it is, day in and day out, to meet and assess talent in your industry.


Related: Contingent Buyers Survey for the Asia/Pacific region

The barriers to entry in recruiting are shockingly low, with no formal qualifications needed unlike those required for the legal, accounting or other professional service firms. Yet we charge our new consultants with the task of helping people in their careers with very little levels of true accountability, and we help clients find talent, without really considering the opportunity cost of a bad hire on that organization. The same applies within recruitment firms, where a poor consultant or practice leader hire can lead to widespread internal disruption, as well as damaging the recruitment firm's reputation in the market.
A common objection to using Rec2recs is the search cost, and this coupled with a belief that recruitment companies hire better themselves, has meant meagre pickings for most Rec2Recs. It is true that some Rec2recs have a mixed reputation, but then again so do some recruiting companies and clients. It is incumbent on the recruitment firm thinking of engaging a rec2rec, to at least vet them and bench them in the same way their own clients would. Recruitment firms need to hold Rec2Recs accountable and work with them as equal partners, sharing accurate and timely feedback. They must share their corporate culture and values and excite and motivate Rec2Recs to be their eyes and ears in a competitive market; not just looking at current hires but introducing game changers as their business evolves.
The best Rec2Recs will give you much more than just candidate intel, as they are also a valuable source of competitor information and close to the latest trends in HR tech and M&A.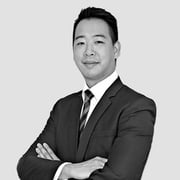 Article written by Wan Pang of Reccelerate