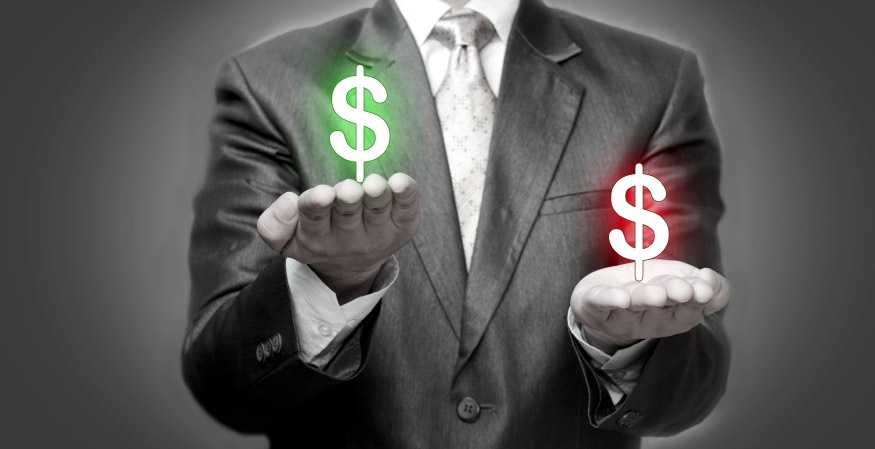 HHMC's presentation "What Is Your Recruitment Business Worth?" is now available for viewing.
Categories: M&A
Tags: Acquire, Acquisition and Divestment, Advisors, Buy, Director, Divest, HHMC, Leadership, Outsourcing, Recruitment, RIB Report, Rod Hore, Sell, Staffing, Strategy, Valuation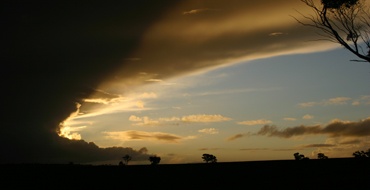 You will lose your larger corporate clients. It's a matter of when, not if.
Categories: Marketplace
Tags: Strategy, Valuation, Marketing, Staffing, Recruitment industry