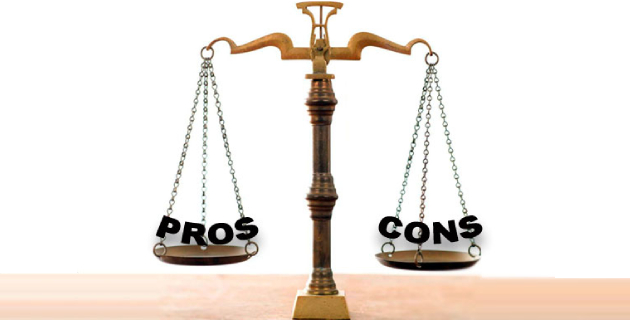 Buying or Selling a business? Richard Hayward of HHMC Global discusses the Pros and Cons of an Earnout.
Categories: M&A
Tags: Acquire, Acquisition and Divestment, Divest, Recruitment, Staffing, Buy and Sell Business, Business Valuation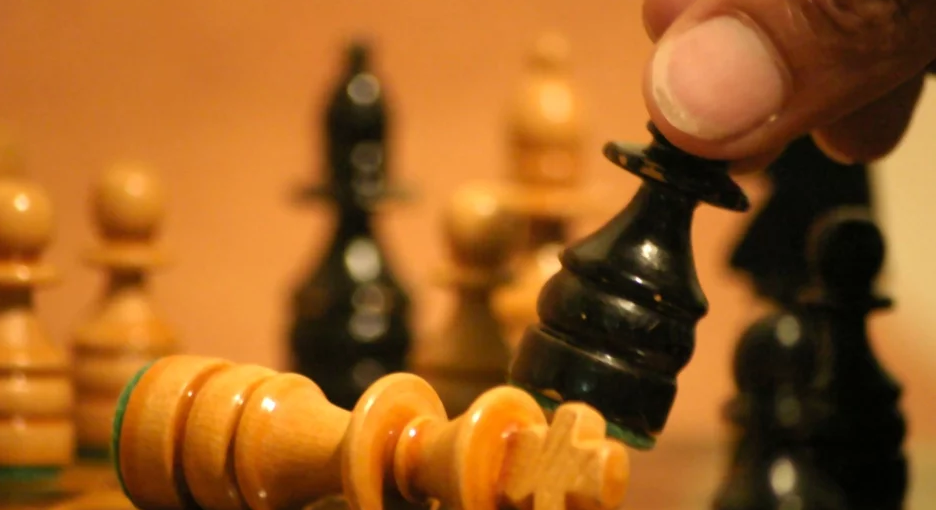 What is meant by strategic due diligence? When an acquirer wants to minimize their exposure to the problems and pitfalls that occur when buying a business.
Categories: M&A
Tags: strategic due diligence, recruitment due diligence, m&a due diligence, Mergers and Acquisition